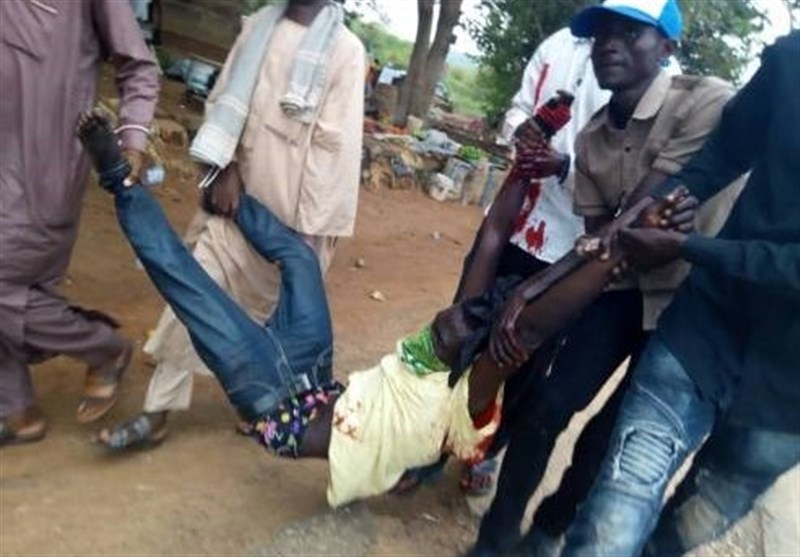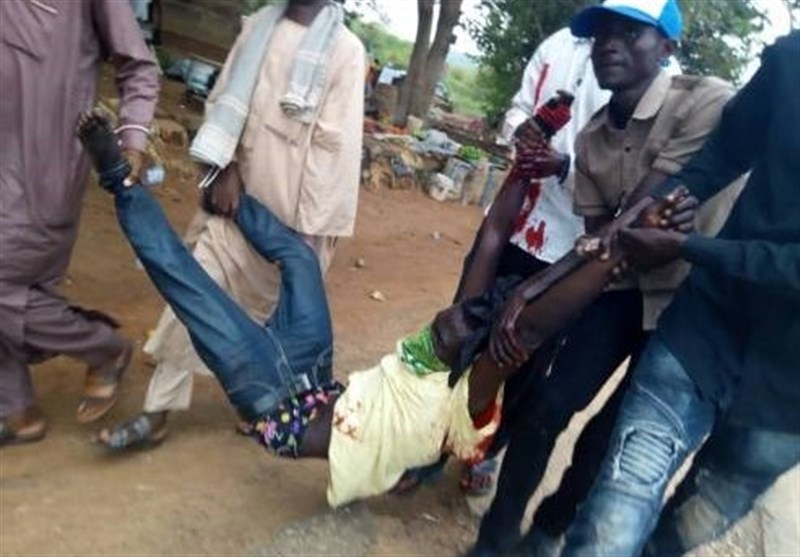 Iran's Foreign Ministry condemned recent attacks on Shiite Muslims attending religious mourning processions in Nigeria, urging the African country's security forces to show self-restraint.
Asked about the reports of Nigerian police's attacks on Muslims and killing of people attending Shiite mourning events, Iranian Foreign Ministry Spokesman Bahram Qassemi said Tehran has received conflicting reports about the incidents, while it is closely monitoring the situation and waits for more details.
"The initial information released about the incidents show that clashes have occurred between the (Nigerian) police forces and (Shiite) mourners, which led to the death and injury of a number of demonstrators. We condemn the massacre and express sympathy with families of the victims," he added.
The Iranian spokesman called on Nigerian security forces to show self-restraint and have respect for the peaceful religious ceremonies held by the Shiite Muslims in the country.
Qassemi also expressed hope that both sides would resort to "peaceful and legal" approaches in compliance with the citizenship rights in order to contribute to calm and stability and to avert tensions and conflicts.
According to Nigerian sources, the African country's security forces fired shots and tear gas at thousands of supporters of prominent cleric Sheikh Ibrahim Zakzaky in capital Abuja on Tuesday, just a day after 3 people were killed in similar clashes.
At least 6 Islamic Movement of Nigeria (IMN) supporters have been killed since Saturday during protests calling for the release of Sheikh Zakzaky, who has been in custody since December 2015.