Turkey
Iran condemns terror attacks in Turkey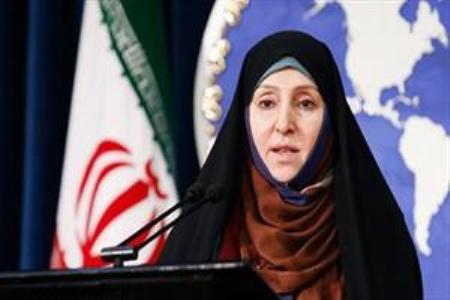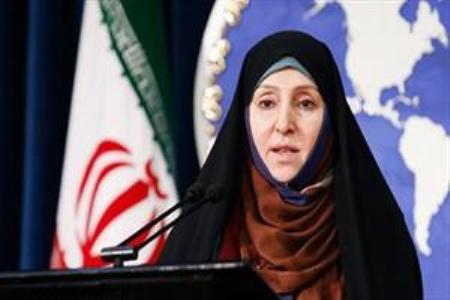 Foreign Ministry spokesperson by expressing sympathy with Turkish government and nation, condemned terrorist attacks and killing civilians and military officers of the country.
According to the Foreign Ministry Media Department on Wednesday, Marziyeh Afkham answered a question about entering Turkey's armed forces into Iraqi territory to chase terrorists, said Iran believes every kind of action which violates territorial integrity and national sovereignty would turn critical situation in the region more complex and will bear justification for interference of alien countries in the region.
By expressing concern about continuation of the situation, she called for restarting the peace negotiations.
Turkey's military and security forces in the past several days have been attacked in eastern part of the country and sustained heavy losses.