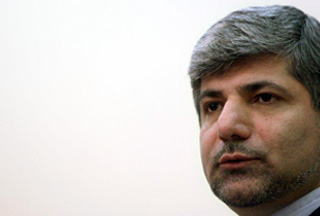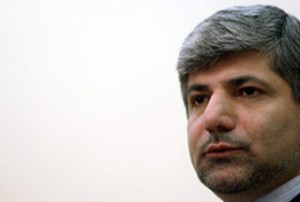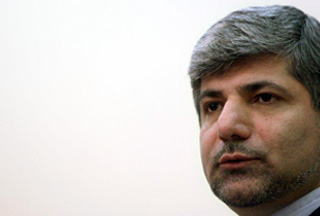 Iran offers its condolences to Poland over the death of Polish President Lech Kaczynski and a number of top government officials in a plane crash.
Iranian Foreign Ministry Spokesman Ramin Mehmanparast expressed his condolences on Saturday over the heartfelt incident and extended sympathy to the bereaved families.
Polish President Lech Kaczynski, his wife and senior government officials were among 132 passengers onboard a Tupolev Tu-154 that crashed on Saturday.
The Russian-made plane crashed about 1.5 km (0.9 miles) from Smolensk Airport in foggy conditions after apparently scraping trees and catching fire.
Kaczynski was on his way to Katyn where, together with representatives of the Katyn families, lawmakers and clergy he was to pay tribute to the Poles murdered by the Soviet Stalinist regime.
It is estimated that some 22,000 Polish people were massacred by the Soviet People's Commissariat for Internal Affairs (NKVD) in March 1940.