Europe
Iran condoles with Russia over deadly plane crash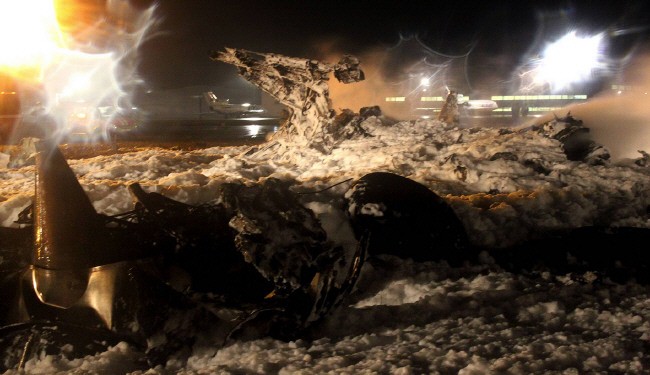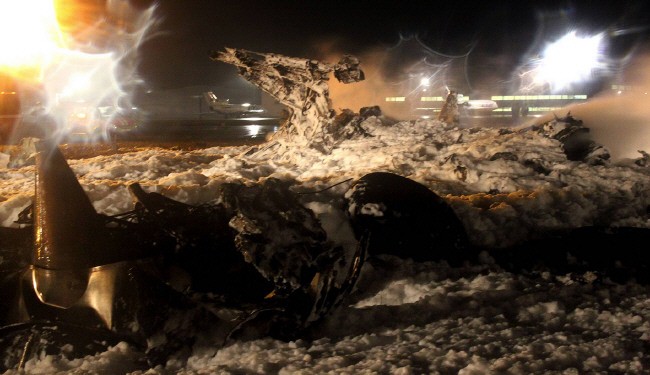 Iran has has expressed condolences to Russia over the tragic event of a deadly plane crash which left dozens of people dead.
Iranian Foreign Ministry Spokeswoman Marziyeh Afkham on Sunday expressed deep sorrow over the tragic event, and offered Tehran's deepest sympathy to the families of the victims.
Russia's Emergencies Ministry reported on Sunday that a total of 50 people were killed as a Boeing 737 passenger plane, operated by Tatarstan Airlines, crash-landed in the city of Kazan, about 720 kilometers (450 miles) east of the Russian capital, Moscow.
The aircraft was bound from Moscow to Kazan, with 44 passengers and six crew members on board.
The pilot was making a second landing attempt and the jet lost altitude, hitting the ground, according to reports.
Russian President Vladimir Putin has ordered the government to establish a commission to investigate the circumstances of the plane crash.
Monday has been declared a day of mourning for the crash victims in Russia's republic of Tatarstan.