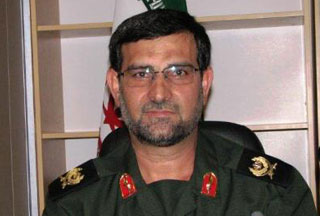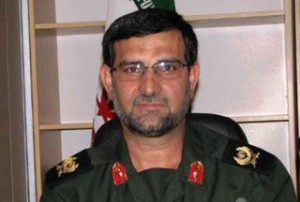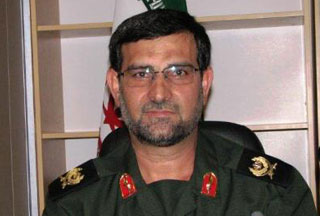 Iran's Islamic Revolution Guards Corps (IRGC) has confirmed that it has detained several British nationals in the Persian Gulf waters.
IRGC's naval commander Ali Reza Tang-siri on Tuesday confirmed the detention and said the British nationals were arrested by IRGC's naval forces, Fars news agency reported.
The top commander said confronting foreign forces in the Persian Gulf was among the IRGC's duties.
This is the third time that Iran arrests Birirtish nationals on its national waters.
In March 2007, Iranian forces seized eight British Royal Navy sailors and seven marines for trespassing Iran's territorial waters. They were released the following month.
In a similar incident in 2004, eight British servicemen were detained in the same area but were later freed.
At the time, Iranian officials confiscated espionage devices from the British nationals.
British Foreign Secretary David Miliband said in a statement on Monday that five British nationals were detained on November 25 in the Persian Gulf after their yacht reportedly trespassed on Iranian waters. He said the yacht was en route from Bahrain to Dubai when Iranian forces arrested the Britons.
Miliband said the UK had no confrontation with Iran over the issue, expressing hope that he issue would "soon be resolved."