Iran
Iran confirms IAEA inspectors invited to visit Arak heavy water plant on Dec 8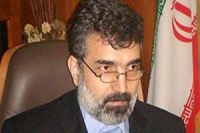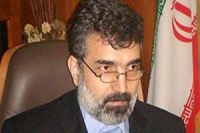 Iran's Atomic Energy Organization spokesman confirmed on Thursday that inspectors of the International Atomic Energy Agency have been invited to visit Arak heavy water plant on December 8.
According to IRNA, BehrouzKamalvandi told said that Iran and IAEA in the meantime will hold expert meeting in Vienna on December 11 for coordination to implement the Action Plan agreed by Iran and IAEA on November 11.
Kamalvand said that Iran and the IAEA were already involved in negotiations independent of the political talks with Group 5+1, but, from December 11, Iran and the UN agency will go ahead with the technical talks in line with the political agreement.
He commented that Iran and the western governments clinched a deal in Geneva based on which Iran will open up its nuclear sites to IAEA inspectors.