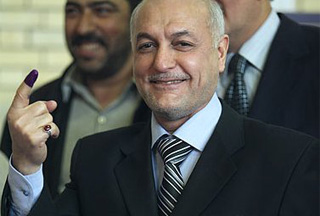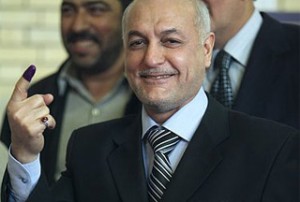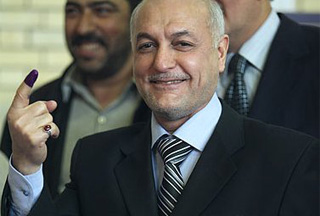 Iranian Foreign Minister Manouchehr Mottaki congratulated the people of Iraq on holding a successful general election in his last meeting with the outgoing Iraqi ambassador.
"The Iraqi elections showed that despite enemy plots, it is the people of Iraq who determine their country's destiny," Mottaki told Iraq's ambassador to Tehran, Mohammad Majid al-Sheikh.
Tehran-Baghdad relations are on the upswing and are on the right path, the Iranian foreign minister added.
Ambassador al-Sheikh, who has been representing the Iraqi government in Tehran for over five years, will soon leave the Iranian capital for Baghdad, having completed his mission.
In his last meeting with the Iranian foreign minister, al-Sheikh informed Mottaki about how the two countries' joint projects are progressing and highlighted the importance of expanding bilateral relations.