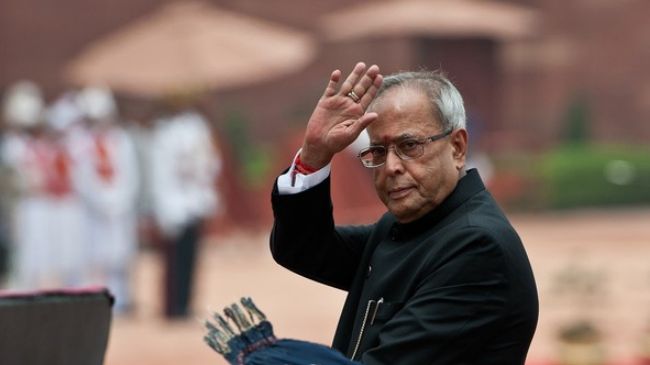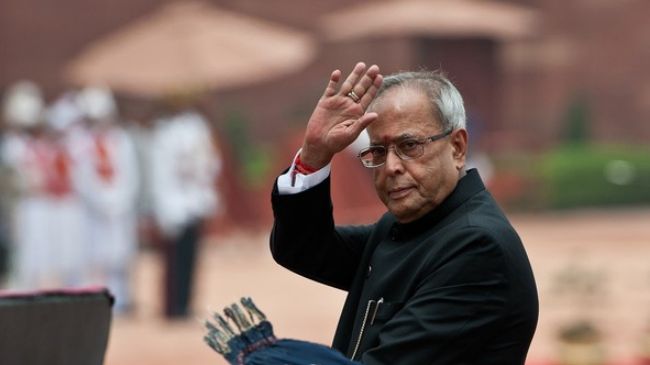 Iranian President Mahmoud Ahmadinejad has offered his congratulations to India's newly-elected President Pranab Mukherjee on his victory in the South Asian county's presidential race.
In a Sunday message, President Ahmadinejad highlighted the significance of the growing historical, cultural and civilizational ties between Iran and India and expressed hope that the Tehran-New Delhi relations would be upgraded to a favorable level during Mukherjee's tenure.
The ongoing developments in the region and the new international conditions necessitate the consolidation of cooperation between Iran and India and strengthening regional stability and development, the Iranian president's message read.
Mukherjee, an Indian former finance minister, won the country's presidential election on July 22 with 69.31 percent of the vote, while his rival Purno Sangma managed to garner 30.69 percent of the total ballots.
Analysts say Mukherjee will take extra measures, in comparison with his predecessors, on India's slow economic growth.