Iran
Iran considers regional security high priority: Official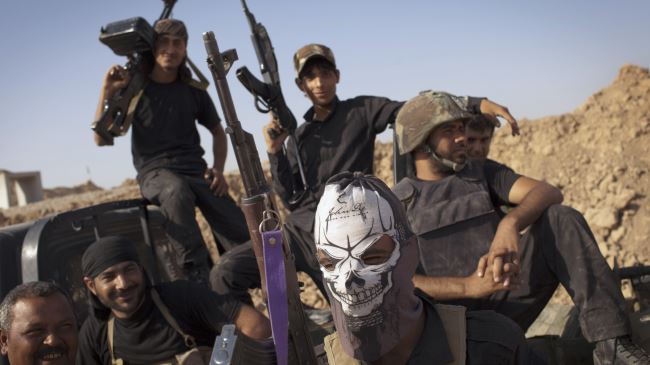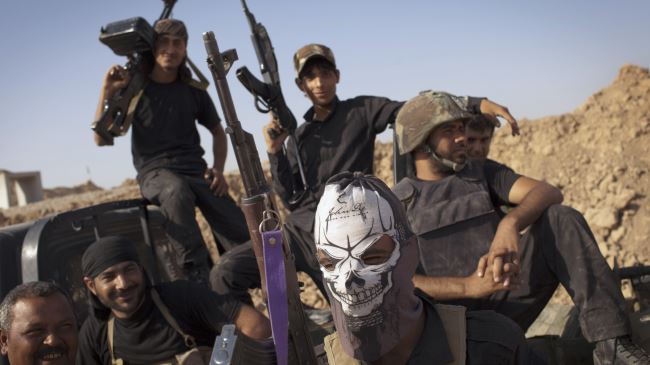 A senior Iranian official has expressed the Islamic Republic's support for the security and stability of all regional countries, warning against acts of terror in the Middle East.
"Iran considers the security and stability of Egypt and all countries in the region as its own, and considers extremism and terrorism a redline," Iran's Deputy Foreign Minister for Arab and African Affairs Hossein Amir-Abdollahian said in a meeting with a visiting Egyptian media delegation on Monday.
"Iran is willing to witness a stable, integrated and advanced Egypt" so that it could play a proper role in the region and in the Muslim world," Amir-Abdollahian added.
The Iranian official further expressed optimism that the Egyptian nation and government would weather the challenges they are currently facing and play their real role in helping the settlement of regional and international issues.
He further dismissed Western media claims about Iran's interference in the internal affairs of Arab countries, saying, "The Islamic Republic of Iran…uses its role and influence to promote stability, security and welfare in the region and to counter the plots hatched by common enemies of the Muslim world, above all the Zionist regime [of Israel]."
The Iranian deputy foreign minister criticized double standards adopted by certain trans-regional countries in dealing with regional issues and underlined the need for a transparent and clear approach to fighting terrorism and extremism.
Amir-Abdollahian further called on other countries to support the fight against terrorism in the region, especially in Iraq and Syria.
The ISIL militants have already been wreaking havoc on Syria and Iraq. The terrorists have been committing heinous crimes in the areas they have under control in the two neighboring states, including the mass execution of civilians and armed forces.