Iran
Iran: Constructive Talks with IAEA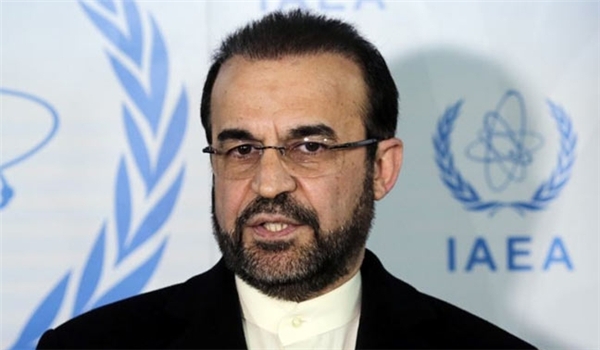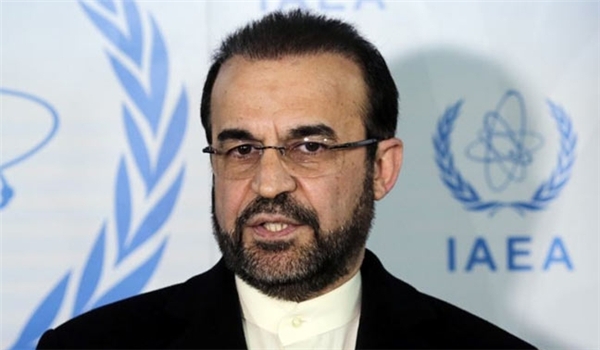 Iran on Thursday hailed as "constructive" talks with a visiting delegation of the UN nuclear watchdog over Tehran's nuclear program.
Tero Varjoranta, deputy director general of the International Atomic Energy Agency, led the team which held talks Tuesday and Wednesday on the nuclear issue.
"During these two days, all the bilateral issues were discussed, in particular, how to carry out the agreed measures and the ways forward were discussed," said Iran's ambassador to the IAEA, Reza Najafi.Iran's ambassador to the IAEA, Reza Najafi
"These negotiations were constructive in terms of content. They were also direct," he said, quoted on the state television's website.
The Vienna-based IAEA disclosed in September that Iran had failed to meet an August 25 deadline to provide information on five points meant to allay alleged fears Tehran was "developing nuclear weapons."
Iran insists its nuclear program is entirely peaceful.
Under an agreement reached in November 2013 with the IAEA, Iran has already responded to 16 of the 18 issues the agency identified as relevant to its nuclear activities.
In a letter to the IAEA, Najafi has put the delay down to the "complexity" of the issues and said allegations of nuclear-orientated experiments lacked credibility and any solid proof.