Iran
Iran criticizes use of sanctions as tool for political gains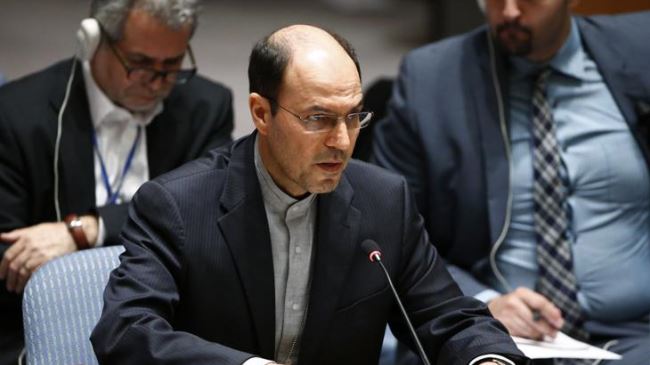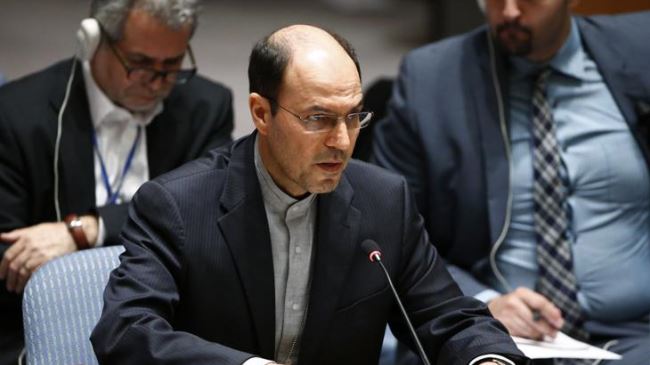 Iranian Deputy Ambassador to the UN Gholam-Hossein Dehqani has criticized the use of sanctions as a tool for political gains.
Addressing a UN General Assembly session on Wednesday, Dehqani, whose country holds the rotating presidency of the Non-Aligned Movement (NAM), expressed the movement's serious concern over the UN Security Council's imposition of sanctions against countries.
Today, the imposition of sanctions would only see nations punished as they are used as a tool, he said, adding that such punitive measures are considered as illegitimate since they affect the vulnerable classes of society in a country.
As mandated by Chapter VI of the United Nations Charter, sanctions can be imposed against a county only if all diplomatic efforts to the peaceful settlement of disputes have failed, the envoy said.
Under the UN Charter, he said, sanctions are regarded as legitimate provided that there is proof of a real case of a threat to global peace and security.
He also rejected certain countries' using the UN Security Council (UNSC) as a tool to achieve certain political gains, urging the world body to adopt an unbiased, non-selective and responsible approach towards issues.
In addition to Western unilateral embargos, Iran has been under four rounds of US-instigated sanctions by the UNSC over the country's nuclear energy program.
The Islamic Republic has described the UNSC sanctions as illegal, arguing the international body has engaged in issues outside its domain, including interfering in the affairs of the International Atomic Energy Agency (IAEA).
The sanctions against Iran come despite numerous reports by the UN nuclear body confirming the non-diversion of Tehran's atomic work toward military purposes.