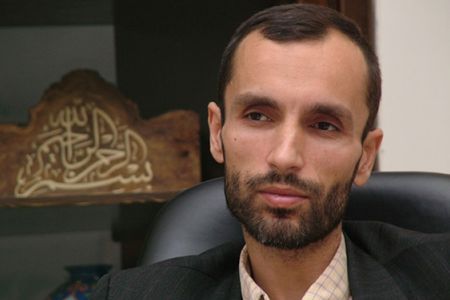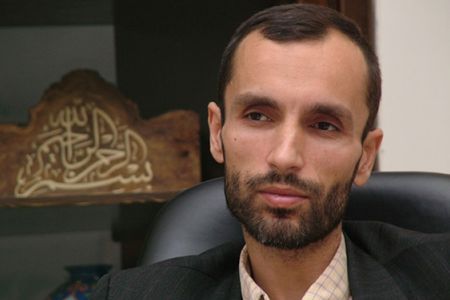 Iranian Vice President Hamid Baqaei says the signing of a Memorandum of Understanding (MOU) between Tehran and Cairo is a diplomatic triumph for the Islamic Republic.
"From the economic point of view, this MOU is one of the most valuable economic agreements that have been signed between Iran and Egypt over the past 30 years," Baqaei told reporters upon his arrival at Imam Khomeini International Airport in the Iranian capital of Tehran early Wednesday.
Head of Cultural Heritage and Tourism Organization Baghaei and Egypt's Minister of Civil Aviation Ahmed Shafiq oversaw the signing of the MOU between the two countries' aviation officials on Sunday.
The recently inked MOU would prepare the ground for the establishment of future relations between Iranian and Egyptian private sectors in aviation, tourism and other economic fields, the Iranian official added.
Baqaei went on to say that visa issuance for the citizens of the two states would be the next step after Tehran-Cairo flights begin.
Iranian officials have expressed delight over the resumption of relations between the two countries, saying the move would consolidate the unity of the Muslim world.
Tehran and Cairo broke off diplomatic relations in the wake of Iran's Islamic Revolution in 1979 after the then-Egyptian president Anwar Sadat granted refuge to the deposed Shah of Iran, Mohammad-Reza Pahlavi.
Egypt's recognition of the Israeli regime as the only Arab state other than Jordan also widened the gap between Tehran and Cairo for three decades.
Some analysts believe that the normalization of relations between the two Islamic countries will fly in the face of Israel's interests.