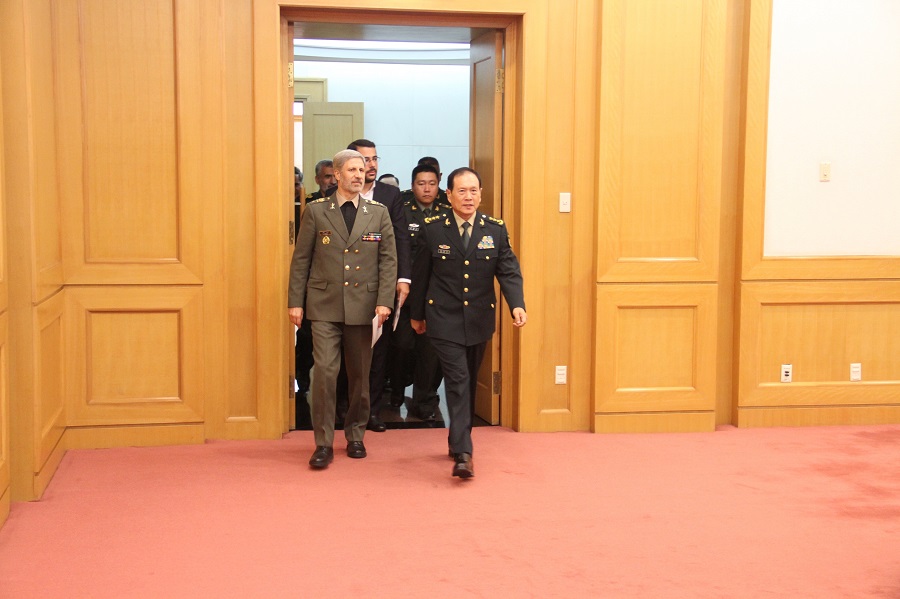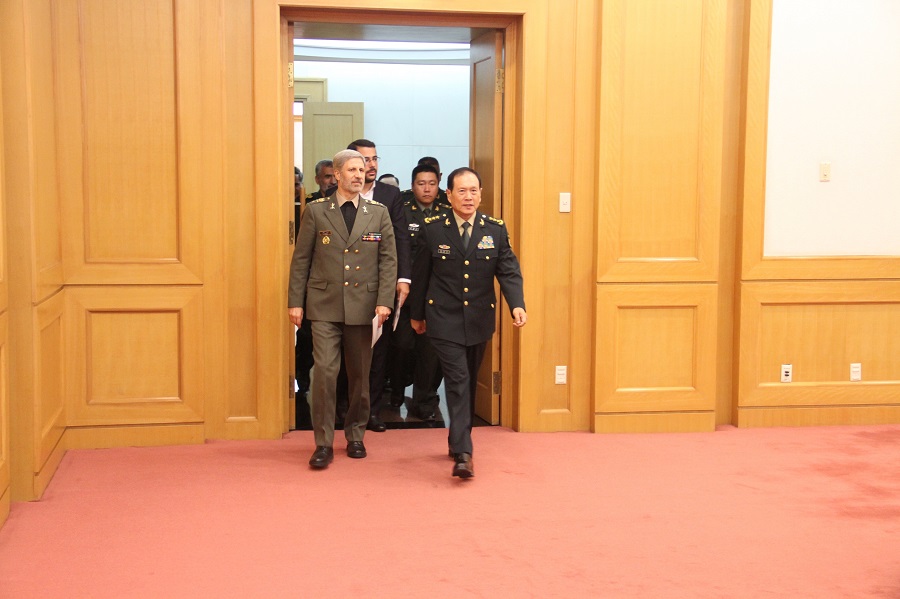 Iran's Defense Minister Brigadier Amir Hatami made a visit to center for training astronauts in Beijing, China, on Saturday.
General Hatami visited different parts of the Astronaut Center of China (ACC) including the manned space station that is to be operationalized in 2020.
China is developing and building a space stations and plans to start assembling it in space in 2020. The station is scheduled to become fully operational around 2022.
General Hatami arrived in the Chinese capital Beijing on Thursday at the head of a high-ranking delegation on the invitation of his Chinese counterpart.
He said that the trip and the visits were 'in the framework of defense diplomacy' and hoped that the strategic defense cooperation between Iran and China will increase.
Earlier on Saturday, General Hatami told the Islamic Republic News Agency (IRNA) that in the meetings bilateral, ties, important regional and international issues, including US' repeated violations of international laws and norms that have worried the whole world were discussed.
After making the scheduled visits, he left Beijing for Tehran on Saturday noon.