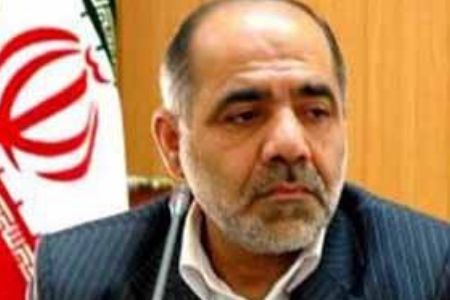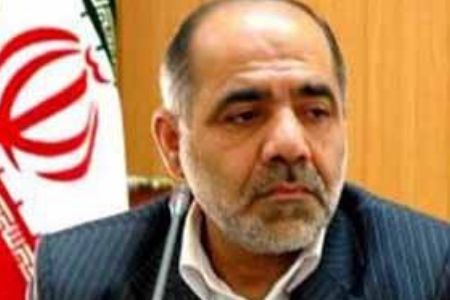 The speaker of the Atomic Energy Organization of Iran (AEOI) has rejected rumors about the abduction of an Iranian nuclear worker by Jundallah terrorists.
On Friday, Jundallah terrorists claimed in a statement that they had kidnapped Amir-Hossein Shirvani, who worked at an Iranian nuclear establishment in the city of Isfahan, Fars News Agency reported.
"Amir-Hossein Shirvani worked as a welder and later as a driver in one of the contractor companies of the AEOI for a short time," Hamid Khadem-Qaemi said on Saturday.
Khadem-Qaemi added that Shirvani, was fired for incompetence, was not an AEOI employee and was abducted for personal reasons unrelated to Iran's nuclear program.
Iranian Deputy Interior Minister Ali Abdollahi also rejected Jundallah's claim, saying the terrorist group has asked Shirvani's family for a roughly USD 2 million ransom.
"However, when no one from his [Shirvani's] family attempts to free him, this terrorist group… places a statement on its websites [alleging he is an employee of the] Isfahan nuclear establishment," Abdollahi added.
Deputy Governor of Isfahan Mohammad Mehdi Esmaili described the Jundallah terrorist group's claims with regards to taking an AEOI employee hostage as "ridiculous."
"The kidnapped individual has no links with any nuclear establishment in Iran," IRNA quoted him as saying.
Esmaili added that Shirvani had connections with drug smugglers and taking him captive was an internal fight.
"There is a strong possibility that … the Jundallah group found out about his [Shirvani's] past and are now trying to take measures which will be considered interesting for the West in order to win Western support," Esmaili said.
Jundallah is a Pakistan-based terrorist group which has carried out numerous bombings, assassination attempts, and terrorist attacks in Iran.
The group's leader Abdolmalek Rigi was arrested by Iranian intelligence forces in February 2010 and executed in June over 79 counts of crimes, including armed robbery, bombing operations and armed attacks on police and civilians.