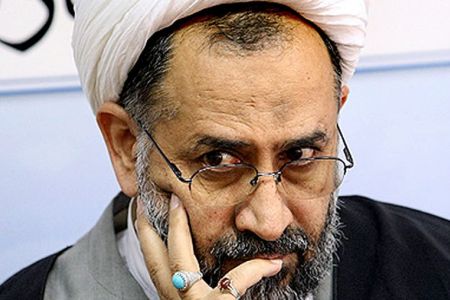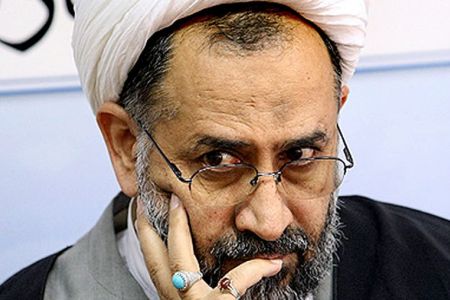 Iranian Intelligence Minister Heidar Moslehi has denied reports over the arrest of seven people in Kuwait on charges of espionage for the Islamic Republic.
"This is a sheer lie because they [Kuwaiti officials] have not managed to prove the case," ISNA quoted Moslehi as saying on Sunday.
Elaborating on Jundallah's recent activities and the arrest of some members of the group in northwestern Iran, Moslehi said, "Rigi's group is not strong enough to penetrate deep into country."
Jundallah is a Pakistan-based terrorist group, which has carried out numerous bombings, assassination attempts, and terrorist attacks in Iran.
The group's ringleader Abdolmalek Rigi was arrested by Iranian intelligence forces in February 2010 and was executed in June over 79 counts of various crimes, including armed robbery, bombing operations and armed attacks on police and civilians.
Despite being disbanded after their leader's execution, Rigi's men targeted a religious ceremony in Amir al-Mumineen Mosque in Zahedan on July 15, killing at least 25 people and injuring 125 more.