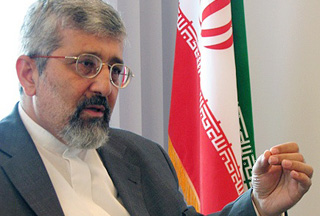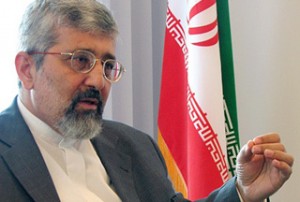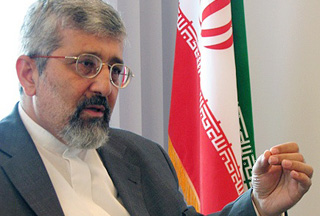 Iran's nuclear envoy has denied reports quoting him as saying that Tehran was ready for talks with the West on its nuclear program 'without preconditions'.
Some Western media, including Italy's AKI news agency, had earlier quoted him as saying on state TV that Iran 'was ready for negotiations without preconditions with the West on its nuclear program'.
"Regarding reports broadcast by Italy's AKI, I should clarify that I have had no interviews recently with this news agency," Ali Asghar Soltaniyeh, Iran's nuclear envoy to the International Atomic Energy Agency (IAEA), told Press TV on Tuesday.
Soltaniyeh added, however, that he had referred to a letter he sent to the United Nations calling for a ban on armed attacks against nuclear facilities around the world.
"The only issued which has been recently raised is our call for a ban on threats and attacks on the nuclear installations in the world which is an international issue and a matter of concern for all countries," he said.
"Iran's main stance is to continue peaceful nuclear activities … and cooperate with the IAEA," Soltaniyeh concluded.
The US, Israel and some European countries accuse Iran of pursuing nuclear weapons.
As a signatory to the Non-Proliferation Treaty (NPT), Iran has stressed its right to peaceful nuclear technology, saying it considers any efforts to obtain nuclear weapons a 'politically retarded' move.