Iran
Technology
Iran denies presence of expert in North Korea nuclear test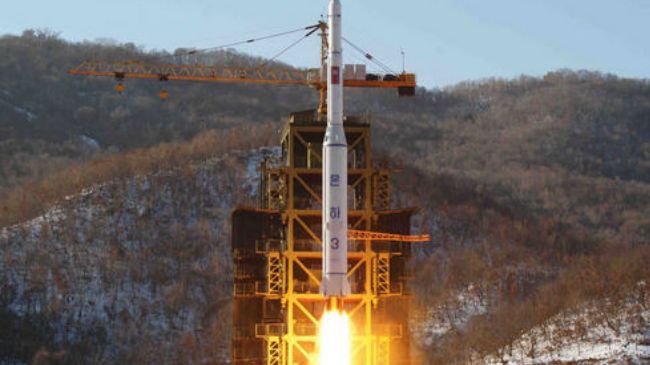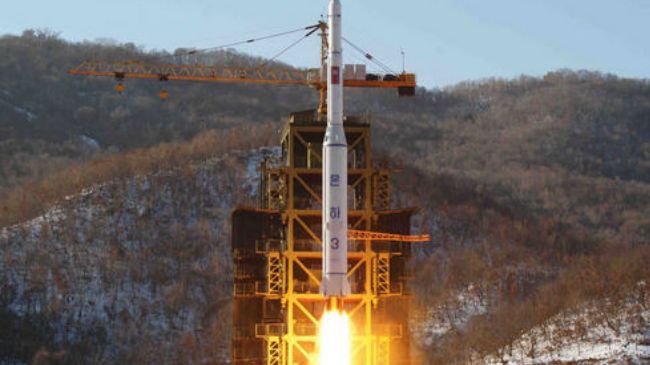 Iran's Foreign Ministry Spokesman Ramin Mehmanparast has rejected media claims about the presence of an Iranian expert at the site of North Korea's recent nuclear test.
"The source of the report is not valid," Mehmanparast said during his weekly press conference on Tuesday.
On February 12, North Korea announced that it had successfully carried out its third underground nuclear test, which involved a "miniaturized" device.
Following the announcement, Saudi-owned Al Arabiya TV news channel reportedly claimed that an Iranian expert had been present at the site of nuclear test.
Commenting on a report about possible proposals by the P5+1 group (Britain, China, France, Russia, and the United States plus Germany) in the upcoming talks in Kazakhstan, Mehmanparast said statements by Western media cannot be taken into consideration as long as they have not been directly presented by the group.
On February 15, Reuters reported that the P5+1 are set to offer easing of Iran's sanctions barring trade in gold and other precious metals in Kazakhstan talks and in return ask Iran to shut down its Fordo nuclear facility.
On Monday, Mehmanparast denounced the offer, saying the group wants to overlook the rights of a nation through giving the green light for the trade in gold to go on.