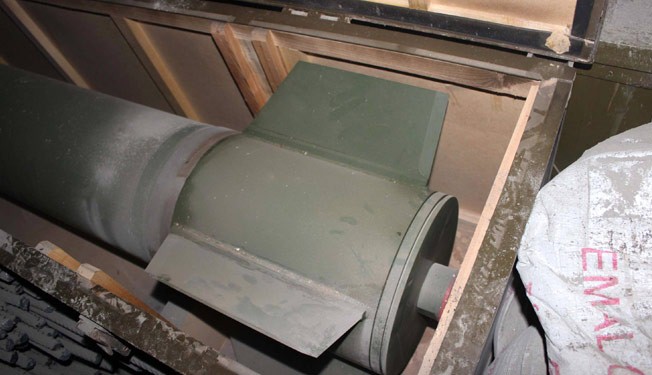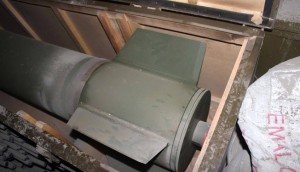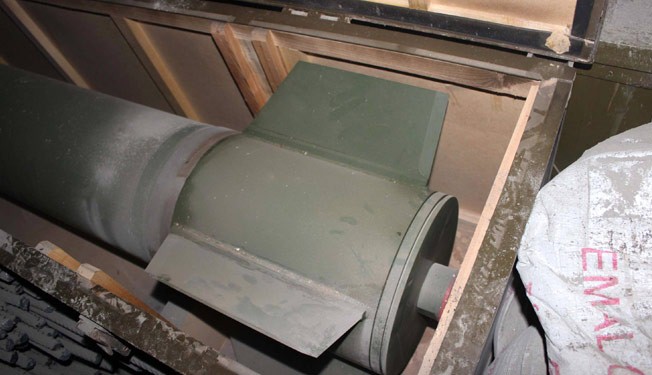 An Iranian official has denied an Israeli report that Tehran had sent "advanced weaponry" for Palestinian fighters in Gaza on a ship intercepted by Israel in the Red Sea.
"We completely deny this report which is totally without foundation," al-Alam channel quoted a military official as saying on Wednesday.
Israel claimed earlier that its navy had intercepted a cargo vessel in international waters between Sudan and Eritrea that was carrying "an Iranian shipment of advanced weapons".
The Syrian-made weapons were shipped overland to Iran and then onward towards Gaza by sea, it said.
Israel has accused Iran of trying to establish similar supply lines by sea to Palestinian fighters in Gaza.