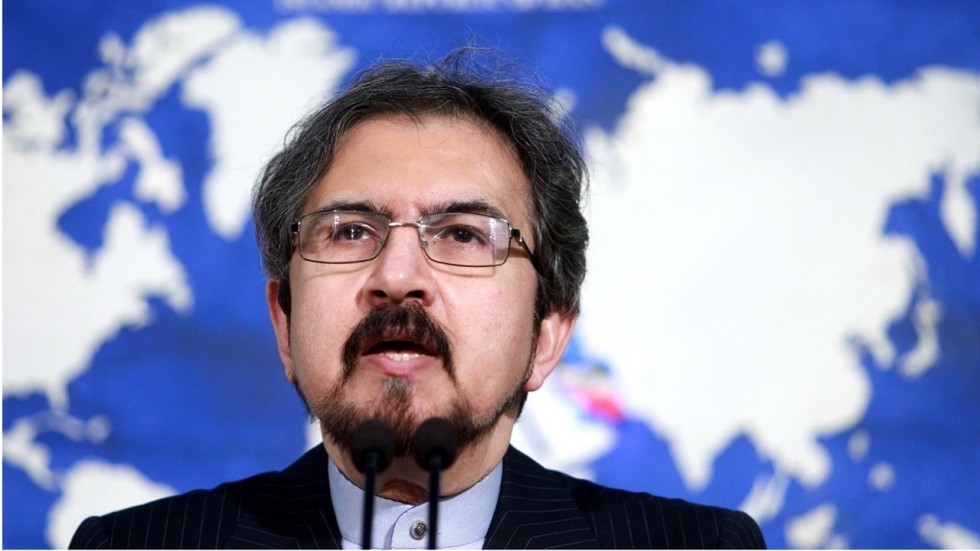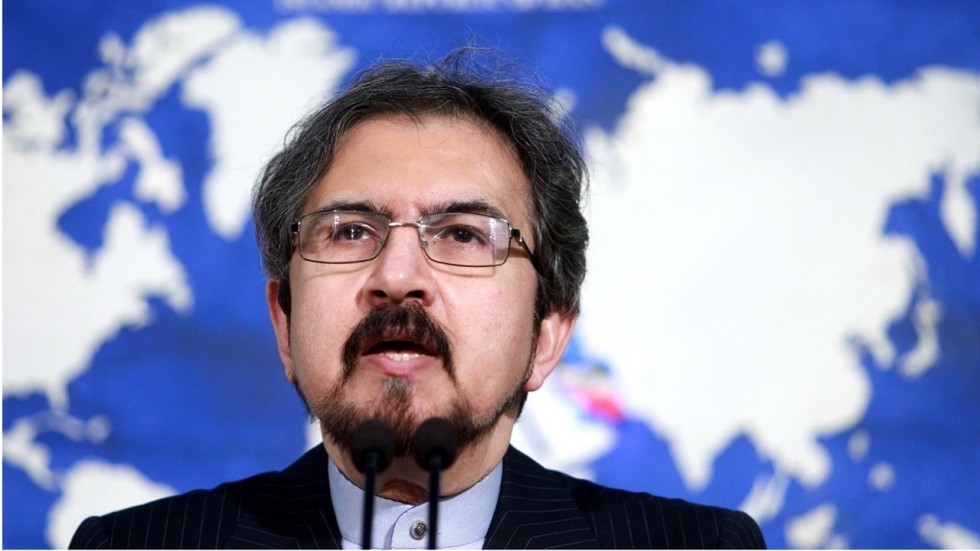 Iran's Foreign Ministry strongly condemned the intensification of airstrikes on Yemen's residential areas by the Saudi and Emirati fighter jets.
In a statement on Tuesday, Foreign Ministry Spokesman Bahram Qassemi condemned the Saudi-led airstrikes on Yemen's residential areas in Saada and on a passenger bus carrying the internally displaced Yemenis in Hodeidah, which took place on Tuesday.
Voicing sympathy with the families of victims of the attacks, Qassemi said the severe airstrikes on residential areas show the Saudi-led coalition's desperation and failure to meet its objectives.
He also deplored the persistent support that certain Western countries are providing for Saudi Arabia in terms of arms support and reinforcing the kingdom's arsenals.
The spokesman then called on the international community to press Saudi Arabia and the United Arab Emirates in a bid to stop slaughtering the Yemeni people.
Qassemi stressed that attacking residential areas and civilian targets, and preventing international organizations and relevant authorities from offering relief and aid are in violation of humanitarian principles and rules.
The Iranian spokesman finally urged the UN and countries influential in the Yemen crisis to increase their efforts to immediately stop the attacks and adopt required measures to protect the lives and security of civilians, particularly women and children.