Iran
Iran denounces WSJ article nuclear scenarios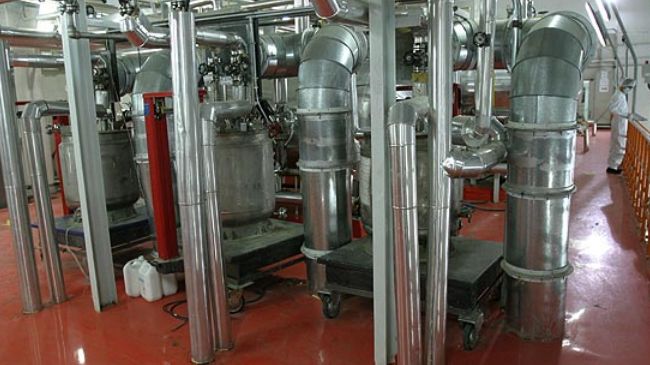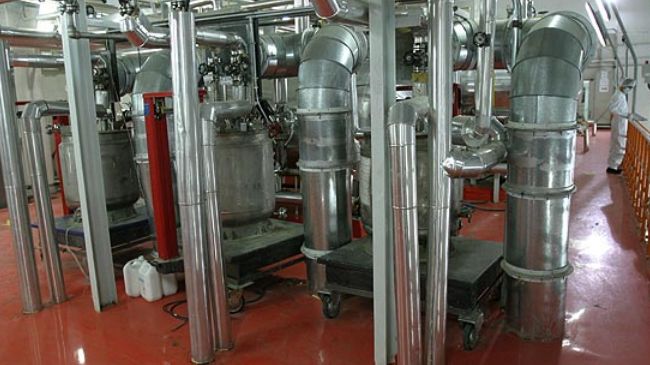 Iran responds to an opinion piece by the Wall Street Journal on the threshold of a new round of talks between Tehran and the six major world powers (P5+1), asserting the country's "inalienable right" to the nuclear fuel cycle.
"It is unfortunate that, parallel to new efforts to hold another round of talks between Iran and the P5+1, attempts aimed at disrupting these efforts and spreading Iranophobia have gotten under way too," Head of Press Office at Iran's UN mission in New York Alireza Miryousefi said on Friday.
The December 18 op-ed 'The Economic Cost of a Nuclear Iran' by the American newspaper was "appalling and a grotesque stretch of imagination," he added.
The piece introduces five scenarios as the upshot of a case when Iran acquires atomic bombs: "Domestic instability in Saudi Arabia, the destruction of Saudi energy facilities, an Iran-Saudi nuclear exchange, an Iran-Israel nuclear exchange, and the lapse of sanctions against Iran."
He emphasized that such attempts are intent on averting focus on the real threat in the region emanating from nuclear arsenal of the Israeli regime and its continued policy of appropriating the Palestinians' lands.
Such diversionary Iranophobic arguments are aimed at letting the Israeli regime off the hook and pressing the wrong agenda for the US government, the Iranian diplomat said, warning that such efforts would only seriously harm Washington's own interests.
Miryousefi explained that Iran and Saudi Arabia have normal neighbourly relations, underpinned by many historic, cultural and religious affinities.
A look at the ties between the two nations would leave no room for such fictitious scenarios as the article's authors toy with, he pointed out.
The Iranian mission urged the US to adopt a more "realistic and constructive" approach toward talks between Iran and the P5+1 – China, Russia, France, Britain, the US and Germany — and the Islamic Republic's efforts to establish a Middle East free of nuclear weapons.
It added that Iran has always reiterated that its nuclear energy program is fully for peaceful purposes, and the intensive International Atomic Energy Agency (IAEA) inspections have never revealed anything to the contrary.
"Last week, Iran and the IAEA made substantial progress on the 'structured approach' for future cooperation," it said, noting the negotiations would continue in mid-January.
Like other members of the IAEA, Iran enjoys an "inalienable right" to possess a civilian nuclear-fuel cycle in accordance with the Non-Proliferation Treaty, it pointed out.