Iran
Middle East
Syria
Iran Deplores Terrorist Attack at Burial Ceremony in Damascus
The Iranian embassy in Damascus condemned the terrorist attack against a burial ceremony of martyred Syrian Army forces in Aleppo.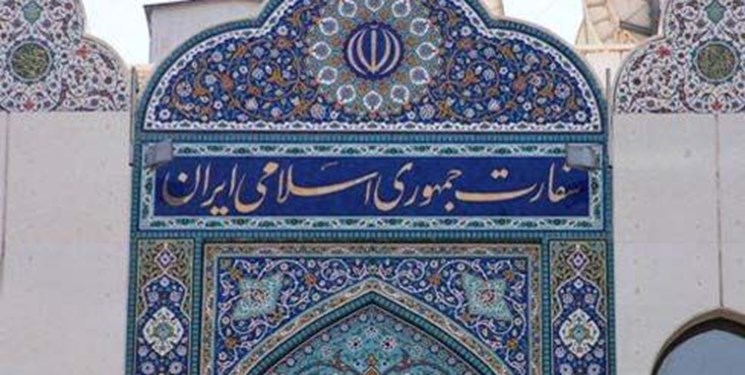 Hands of terrorism have once more proved that they are a tool used in line with implementing foreigners' plots and they do not hesitate to even attack burial ceremony of martyrs and massacre innocent children, the Iranian mission wrote on his twitter page on Friday.
"We condemn the act by the terrorist hands in suburb of Aleppo and two regions of Nabl and al-Zahraa and ask Allah to bestow patience to the bereaved families of the martyrs of the terrorist attack," it added.
Media outlets reported on Friday that terrorist groups carried out rocket attacks on a burial ceremony of martyrs of national defense in Syria.
12 Syrian army troops had been killed and 14 others sustained injuries after their bus was targeted with a missile by terrorists in the Western parts of Aleppo.