Iran
Iran Deputy interior minister says Takfiri crimes greater than those committed by enemies of Islam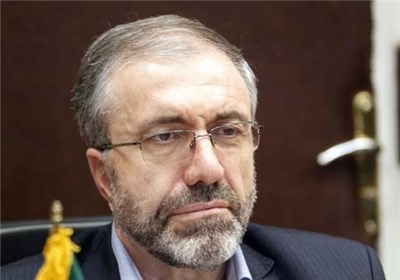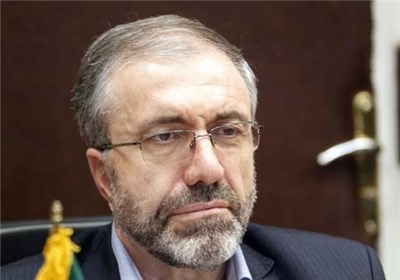 Deputy Minister of Interior for Security Affairs Hossein Zolfaqari Hossein Dehqan said Thursday that crimes perpetrated by Takfiri groups are much greater than those of enemies of Islam.
Deputy interior minister says Takfiri crimes greater than those committed by enemies of Islam
Zolfaqari made the remarks during a one-day conference on cultural and social issues of Afghan refugees in central province of Qom.
Zolfaqari said that the Israeli occupying regime is fueling sectarian conflicts in the region.
Meanwhile, he accused the hegemonistic powers of undermining peace in the Middle East, saying they are sending troops to the region under the pretext of war on terrorism while, in fact, they are seeking to protect their own interests.
Zolfaqari regretted that wiith their wrong interpretations of Islam, Takfiri movements are presenting a violent image of Islam to the world.
Acts of aggression of Takfiri movements have left some 12,000 homeless and led to massacres and sexual violence across the region.
The Interior Ministry official referred to major problems facing neighboring Afghanistan over the past three decades and called on Western governments not to interfere in internal affairs of Afghanistan and let the Afghan government and nation to determine their own destiny.