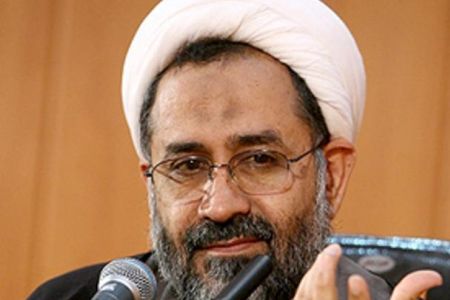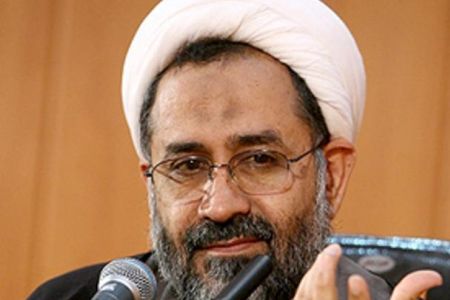 Iranian Intelligence Minister Heidar Moslehi says the country has recently managed to detect some major pro-Israel plots in the region.
Referring to Iran's extensive intelligence grip over the activities of the country's hostile countries, Moslehi told reporters on Wednesday that the enemies "have made a number of moves in the region aimed at, among other things, ensuring the survival of the Zionist regime, but we have exposed those activities and informed the country officials of such."
"The nation's resistance has yielded result and everyday we witness their (the enemies') conspiracies and scams in the region being foiled and the arrogant powers have to resort to new plots to infiltrate the region," ISNA quoted the Iranian minister as saying in the western Iranian city of Hamedan.
Moslehi referred to the recent terrorist attack in the southeastern city of Zahedan and warned the intelligence services behind the plot that Iranian security forces have all the information about them.
On July 15, at least 25 people were killed and 125 others were injured after bombers targeted a religious ceremony in the Shia Amir al-Mumineen Mosque in Zahedan.
The terrorist group Jundallah claimed responsibility for the attacks, despite having been effectively disbanded following the execution of its ringleader Abdolmalek Rigi in June.
Referring to the issue of Wahhabies' activities in Iran, the Iranian intelligence minister said, "When we talk about Wahhabies we should not forget their sponsors."
A move has started in the region with the aim of thwarting the development and elevation of Islam, Moslehi further explained.
Wahhabism is an extremely intolerant interpretation of Islam practiced in Saudi Arabia. The sect gained momentum after the discovery of oil in the kingdom in 1938, helping it spread throughout the Middle East.