Iran
Iran did not negotiate under pressure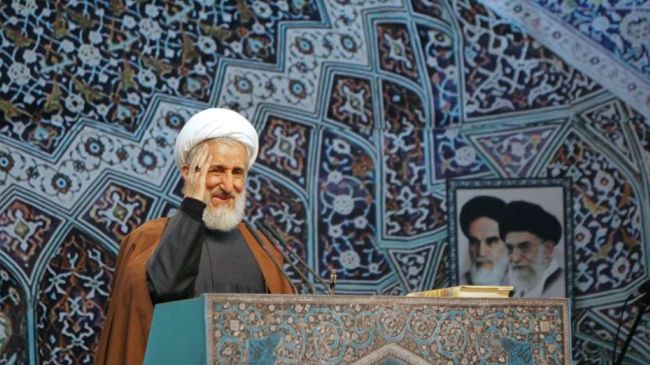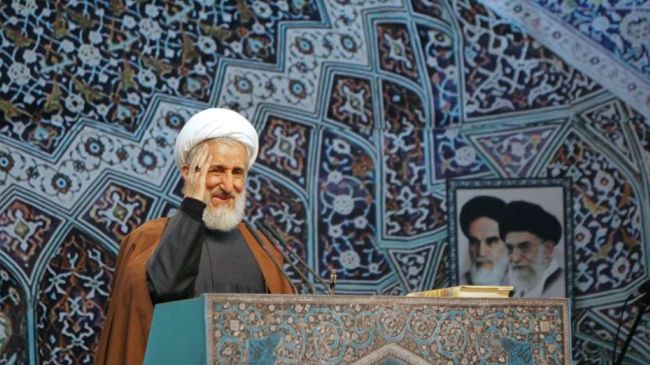 A senior Iranian cleric says it would be delusional to think that the Islamic Republic agreed to negotiate with world powers on its nuclear energy program under the pressure of sanctions.
"This illusion that the Iranian nation agreed to negotiate due to the sanctions is deviational, because the Iranian nation will not retreat from its rights for which it has paid a heavy price," Hojjatoleslam Kazem Seddiqi told worshippers at the weekly Friday Prayers in Tehran.
"The world and [nuclear] negotiators must know that the Iranian nation is a great nation and will not back down one iota from its rights because of…economic problems," Seddiqi added.
The cleric was reacting to allegations by some Western governments that Iran sat at the negotiating table with the world powers – the United States, France, Britain, Russia, China and Germany – due to the US-led sanctions.
Iran and the six powers reached a landmark nuclear deal in November 2013. The interim deal took effect on January 20.
Seddiqi also dismissed the hackneyed threat of military option against the Islamic Republic.
"We do not pick a war with any country unless they intend to pursue such an objective," he said.
He warned that the Iranian nation will give a decisive response to any country holding the military option on the table.
In recent weeks, US officials have threatened that all options, including the military one, are on the table against Iran.
On February 12, Iran's Armed Forces Chief of Staff Major General Hassan Firouzabadi said the Islamic Republic is ready for the "decisive" battle against the United States and the Israeli regime.