Syria
Iran diplomat urges ending aid to terrorists in Syria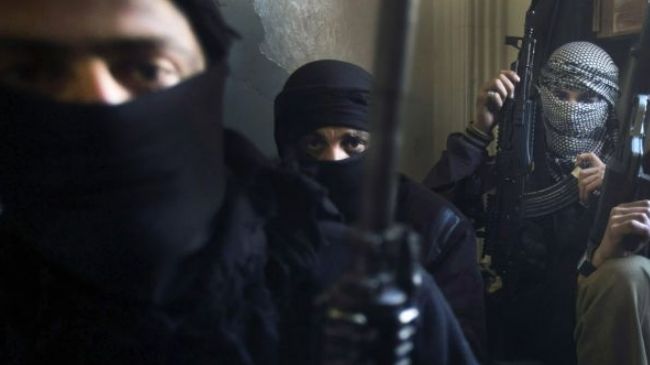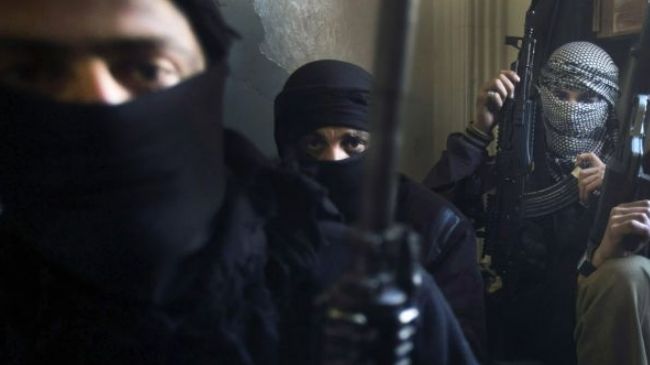 The Iranian ambassador to Lebanon says in order to end the crisis in Syria all foreign financial and military support for terrorist groups fighting the Syrian government must be stopped.
Ghazanfar Roknabadi said Sunday that the complete cessation of all military and financial aid to armed terrorist groups in Syria would be the first practical and logical step to ending the Syrian crisis.
Syria has been gripped by deadly unrest since 2011. According to reports, the Western powers and their regional allies — especially Qatar, Saudi Arabia, and Turkey — are supporting the militants operating inside Syria.
Roknabadi made the remarks in a meeting with Magne Barth, the head of the International Committee of the Red Cross (ICRC) delegation to Syria, and Fabrizio Carbone, ICRC representative in Lebanon.
Barth, for his part, hailed the close cooperation of the Iranian Red Crescent Society (IRCS) with the ICRC with regards to Syria.
Iran has sent several shipments of humanitarian aid, including medicines and medical equipment, to Syria to help people affected by the unrest in the Arab country.
The ICRC representatives stressed that the Syrian crisis should be resolved through a political approach, expressing hope that reduction of conflicts in the near future would allow humanitarian aid to reach the people of the country.
The United Nations said earlier that more than four million other Syrians would be forced out of their homes in 2014 because of the escalating conflict in the country.
Two million Syrians are expected to take refuge outside the country while another 2.25 million are predicted to be internally displaced in the next year.