Iran
Iran discovers huge oil shale reserves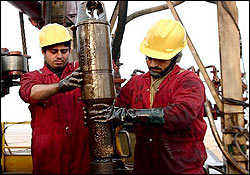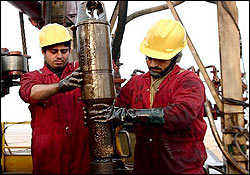 New research by Iran National Oil Company has discovered unconventional oil shale reserves.
According to MNA, two years after the departure of Norwegian company Statoil ASA, from exploration and development of Khorramabad block, Iran National Oil Company on the latest status report have announced the discovery of new oil shale reserves in this exploration block.
Hormuz Ghlavand, Exploration Manager of Iran National Oil Company during an interview with MNA said: "the geological and seismic studies of Khorramabad exploration blocks have ended, and new oil shale has been discovered in this exploration block."
The board member of the Iran National Oil Company emphasized that the despite discovering of oil shale reserves, these oil shale reserves are not economically feasible for developments.
He added: "the work of Statoil ASA, of Norway, has been terminated, and currently we do not have any plan to drill exploratory wells in this block."
Khorramabad block is approximately 7425 square kilometers; located in Western Iran, and is within the province of Lorestan.