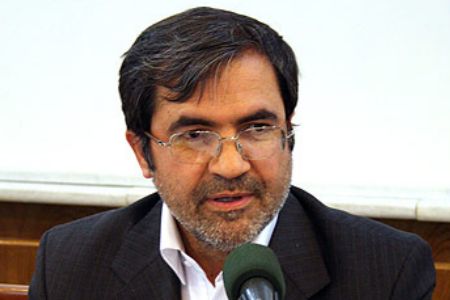 The National Iranian Oil Company (NIOC) has discovered another large deposit of crude oil and natural gas in the South Pars field in the Persian Gulf.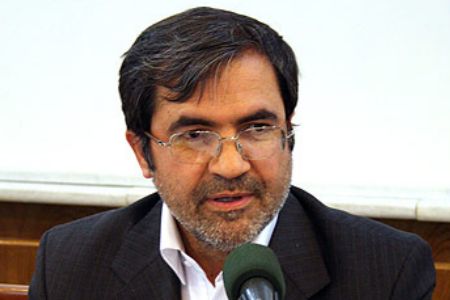 The NIOC director for exploration, Mahmoud Mohaddes, said on Friday that the seismologic data from drilling the first exploration well in the east of the gas-rich Assalouyeh region in the southern province of Hormuzgan have indicated that the volume of crude reserves of the field exceeds initial estimates, the Mehr news agency reported.
The official noted that the exact volume of the new deposit will be announced in the near future, adding that NIOC experts have estimated that the discovery will increase Iran's crude and gas condensate reserves by one billion barrels.
He went on to say that the discovery of the Khayyam field in the Persian Gulf coastal areas east of Assalouyeh revealed that in addition to about 260 billion cubic meters of gas reserves, there are also some crude reserves in the region.
According to NIOC, the value of the natural gas and gas condensates in the Khayyam field is over $50 billion.
Iran has 137.6 billion barrels of proven oil reserves, and 29.61 trillion cubic meters of proven gas reserves. It has the world's third largest oil reserves and second largest gas reserves.
The South Pars gas field is located in the Persian Gulf, north of Iran's maritime border with Qatar. The field's reserves are estimated at 14 trillion cubic meters of gas and 18 billion barrels of gas condensates.
The South Pars field covers an area of 3,700 square kilometers. The process of developing gas production projects in the South Pars Special Economic Energy Zone is divided into 28 phases.