Economy
Iran discovers new copper reserves: Official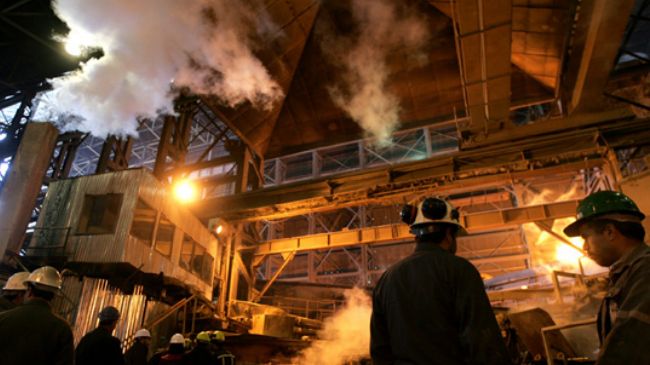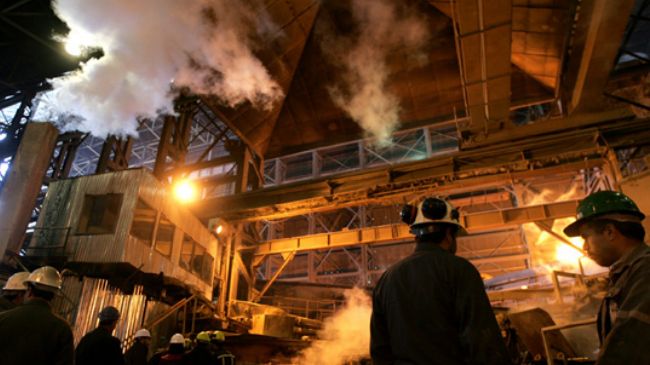 The Managing Director of the National Iranian Copper Industries Company (NICICO) says Iranian specialists have discovered new copper reserves in the country.
Ardeshir Sa'ad-Mohammadi said Friday that the exact amount and location of the reserves will be announced after final examinations.
He said that Iran plans to drill more than 200,000 meters in search of copper reserves in the current Iranian year, which ends on March 20, 2013.
The official expressed hope that the country would improve its world ranking of copper production to the fifth within the next two years.
He said that Iran obtained the world's seventh ranking in copper industry by increasing its production to 21,340 tons in the previous Iranian calendar year, which ended on March 19, 2012.
According to the official, Iran's overall copper mine deposits amount to 270 million tons.