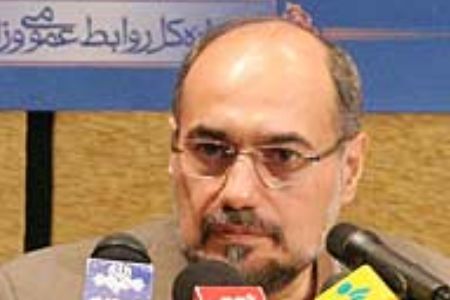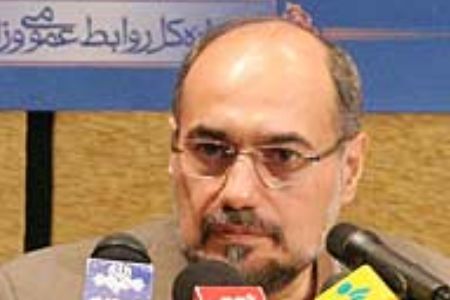 Iran has discovered a major oil layer beneath the country's Ferdowsi gas field off the coast of Persian Gulf in southern Iran, a top Iranian official says.
Managing director of Pars Oil and Gas Company Ali Vakili said the new layer has an in-place reserve capacity of 34 billion barrels.
"The new oil layer is regarded as one of the biggest layers in the country and it is located beneath Ferdowsi gas field," Vakili said at a meeting of Iranian oil industry's senior managers in Tehran on Sunday.
"We are currently digging an oil rig to complete our assessments," he was quoted by SHANA as saying.
Regarding Iran's giant South Pars gas field, Vakili said all the wells in phases 9 and 10 have come on stream while phases 15 and 18 will begin production next year.
Phase 12 of the South Pars field is scheduled to come online in 2012, he added.
Iran sits on the world's second-largest gas reserves after Russia.