Iran
Iran Dismisses as 'Baseless' Bahrain Espionage, Meddling Allegations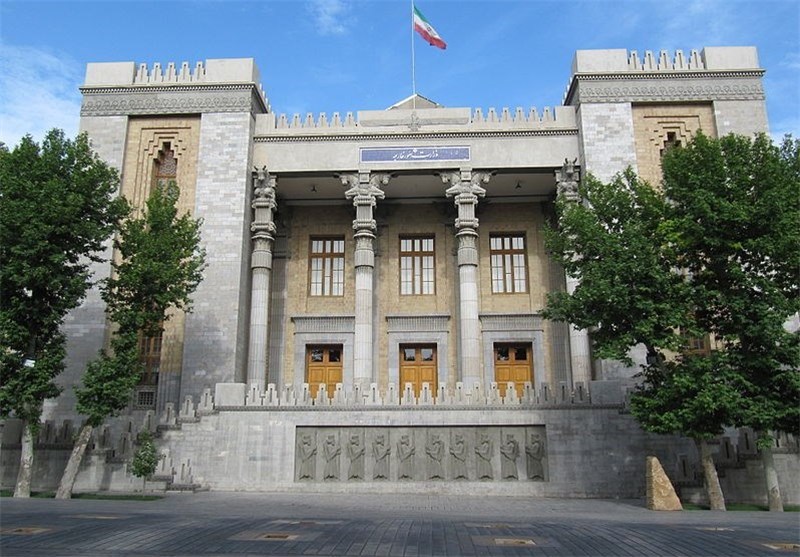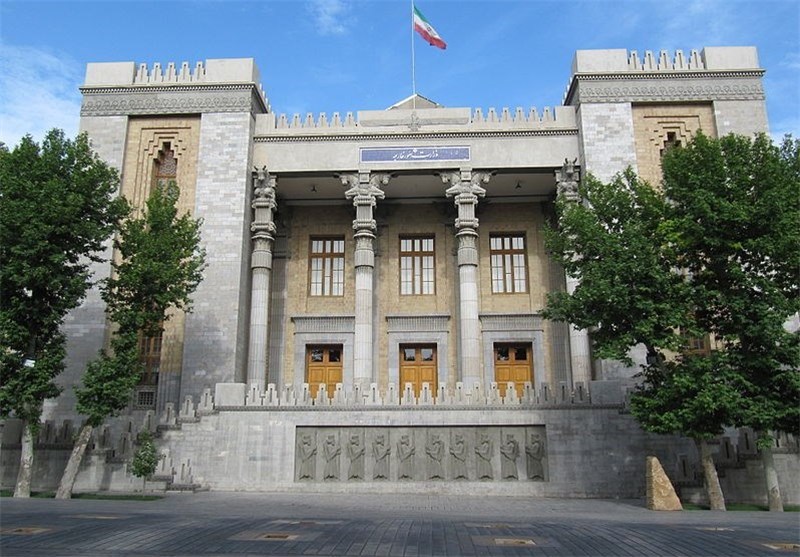 An Iranian foreign ministry official on Monday categorically denied claims raised by Bahraini regime about Iran's alleged meddling in the Persian Gulf country's internal affairs.
The official also dismissed as unfounded claims that Bahraini nationals are spying for Iran.
"From the start of popular protests in Bahrain, the country's government has been seeking to avoid answering accusations about violation of human rights and rights of its (Bahrain's) citizens, and is trying to divert the public opinion from this country's internal crisis through leveling fabricated and delusive accusations against some countries," the official underlined.
The Iranian official further noted that the adoption of security and prejudiced approaches by the Bahraini government will fail to settle the country's problems and exacerbate the ongoing woes, the source said
The remarks by the Iranian side came after an appeals court in Bahrain on Sunday upheld the life sentences as well as the citizenship revocation of five Shiite activists over allegations that they had been "spying for Iran" and planning attacks in the country.
A statement by the prosecution said that the court rejected the appeal by the five defendants and stripped them of their citizenship.