Iran
Iran Dismisses Bahraini Accusations as "Absurd, Childish"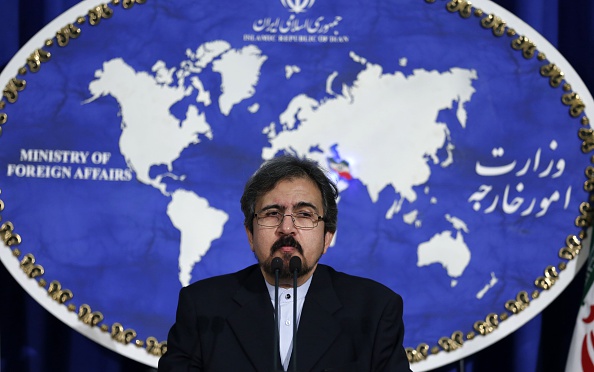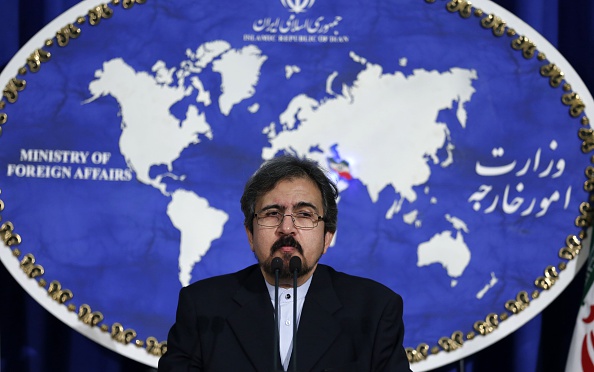 Iran on Sunday denied as absurd and baseless Bahraini claims Iran's engagement in the explosion of an oil pipeline on the Persian Gulf island.
"We have always emphasized that we consider our neighbors' security and stability as our own and are committed to it," Iranian Foreign Ministry Spokesman Bahram Qassemi said.
"Apparently, the only things the Bahraini authorities have learned is to accuse Iran following any incident in the country."
"They should be aware that the time of such baseless and fake claims and projections and childish finger-pointing is long over," the Iranian diplomat added.
Friday's explosion on the pipeline suspended supplies of oil from Saudi Arabia to Bahrain.