Europe
Iran
Middle East
Iran dismisses UK's Truss remarks, advises other parties to drop repetitive blame game, dull discourse
The Iranian Foreign Ministry blasts Britain's Foreign Secretary Liz Truss for trying to portray Iran as the party that has been responsible for allegedly sabotaging negotiations in Vienna.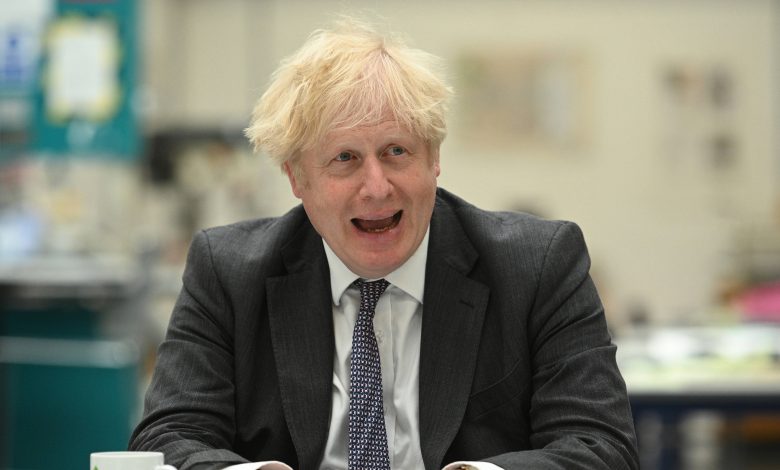 Speaking on Tuesday, Truss alleged that the Islamic Republic was the party that was leading the talks into a "dangerous impasse," adding that if the 2015 deal collapsed "all options are on the table."
Responding to the remarks on Wednesday, Foreign Ministry spokesman Saeed Khatibzadeh called the top British diplomat's remarks "irresponsible" and "unfounded."
The remarks, he added, amounted to the latest version of Britain and some other Western countries' "empty game that is aimed at incriminating Iran and covering up their years of inaction and alignment with the United States' illegal and inhumane sanctions."
The US left the accord in 2018 and returned the sanctions that the deal had lifted. Washington's allies in the deal–the UK, France, and Germany–have ever since been complying with the coercive economic measures.
Iran and the other parties to the agreement are now negotiating in Vienna, Austria, with the aim of getting the US to remove the sanctions.
Truss' comments, Khatibzadeh added, "do not take away from the UK's responsibility for violating the agreement."
Nor do such "threadbare" accusations and "hollow threats" can cause the Islamic Republic to falter in its resolve to reach a "quality, sustainable, and reliable deal that would guarantee the Iranian nation's interests," the spokesman noted.
It has been Iran's "strategic patience" that has sustained the talks, he said, warning that "it is clear this window will not stay open forever," Khatibzadeh said.
"It is necessary [then] that the other parties drop their repetitive blame game and dull discourse…and rather expend all their potential and diligence to preserve this last chance" for conclusion of a good agreement at the negotiation table, he cautioned.
Also on Wednesday, Iran and the P4+1's delegations gathered for the purpose of hammering out the text of a "final agreement," reports, meanwhile, said.