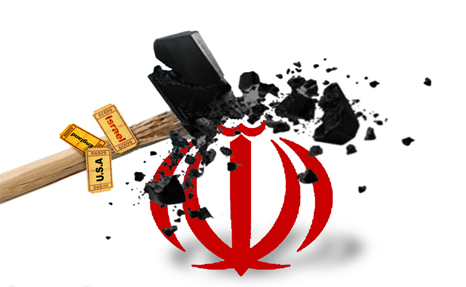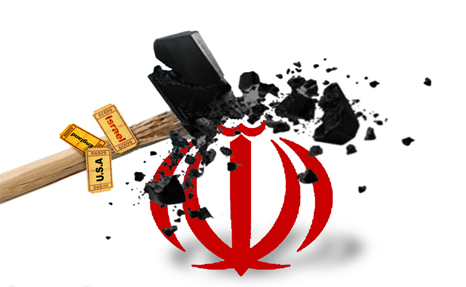 By capturing two US drones, Iran has displayed its technological advancement, said an Indian scholar here on Monday.
Iran has captured two US drones during a one-year period. The "ScanEagle" was captured in the general zone of Persian Gulf last week.
Prof Basir Ahmed Khan, a former Pro-Vice Chancellor of Indira Gandhi National Open University (IGNOU) said, "The triumph has not only proved its prowess and defence preparedness, but has also proved that Iran is the most powerful and independent country in the region".
Urging the US to open eyes and accept the reality, he warned that the day when the misconceived glory of the US will be vanished is not far.
Basir, who is also the President of Indian Muslim League, noted that despite facing sanctions, Iran's technological advancements are growing rapidly. It's a clear message for the US in particular and regional countries in general that Iran is unique and has made great strides in all sectors, he added.
Praising the IRGC for the achievement, the Indian academician also slammed Obama administration for illegal violation of Iranian airspace. "The US should be tried at international court for the gross violation," he demanded.