Iran
Iran DM minister: Israel's Golan attack not to go unanswered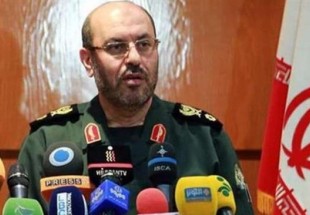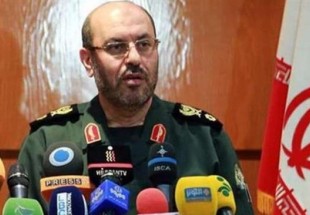 "The Zionists' move will not go unanswered" and will receive a a response in due time," Brigadier General Hossein Dehqan said on Wednesday.
Such acts of terror by the Israeli regime will only strengthen the resistance front that is fighting the "Israeli and Takfiri" currents, he said.
On Sunday, an Israeli military helicopter fired two missiles into Amal Farms in the strategic southwestern city of Quneitra, close to the line separating the Syrian part of the Golan Heights from the Israeli-occupied sector.
Hezbollah confirmed the deaths of six fighters, saying its response will be painful.
Elsewhere in his remarks, the Iranian defense chief reiterated the Islamic Republic's support for the anti-Israeli resistance movement.
"…Today the resistance front, as the representative of all Muslims, is acting against Zionists and Takfiri currents, and we will fully support it with all our potential," Dehqan said.
He also stressed that Iran will use all its resources to arm Palestinians in the occupied West Bank against the Tel Aviv regime. "Arming the West Bank is a principal policy of the Islamic Republic's establishment and we will use all our potential to that end."
Last November, Leader of the Islamic Revolution Ayatollah Seyyed Ali Khamenei reaffirmed Iran's support for the Palestinians in Gaza and the Israeli-occupied territories, adding the Palestinians in the occupied West Bank should be armed to defend their land, just like the Gazans.