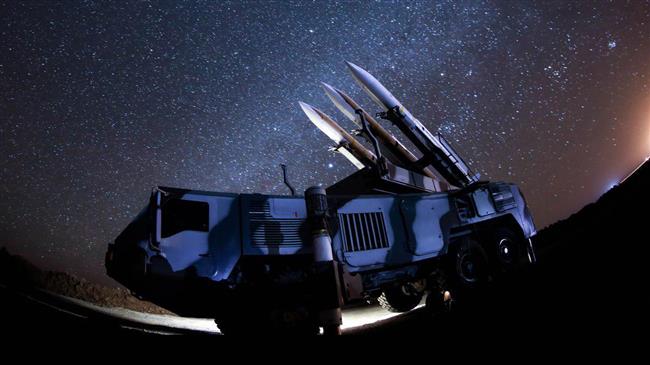 Iran's downing of an intruding US drone earlier this year, coupled with two crashes of the same aircraft, has seriously impacted Washington's military capabilities, with the Navy left with only two more of the massive, costly unmanned vehicle.
One of the US Navy's most advanced spy drones recently suffered a crash in the Middle East, astatement published by the US Naval Institute's news outlet said.
An RQ-4A Broad Area Maritime Surveillance Demonstrator (BAMS-D) "struck foreign object debris (FOD) during takeoff while supporting operations in the US Fifth Fleet area of responsibility" on November 26 which left it grounded, the Navy said.
The drone model, also known as the Global Hawk, is estimated to cost some $180 million and was previously involved in a 2012 crash during a training flight in Maryland. CNN reported at the time that the US Navy had acquired five of the aircraft.
And in June of this year, a Global Hawk was shot down by Iran in a dramatic surface-to-air missile strike over the Strait of Hormuz.