Iran
Iran downplays US threat to quit nuclear talks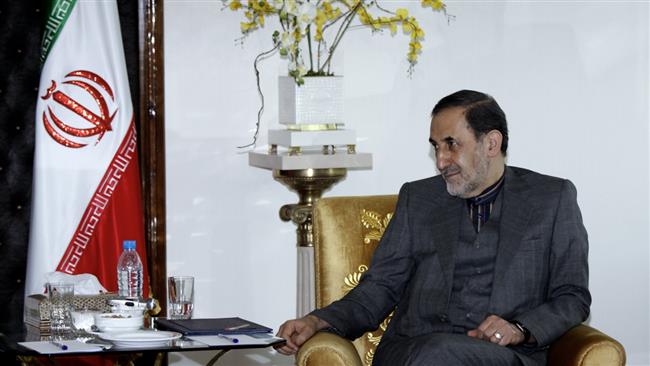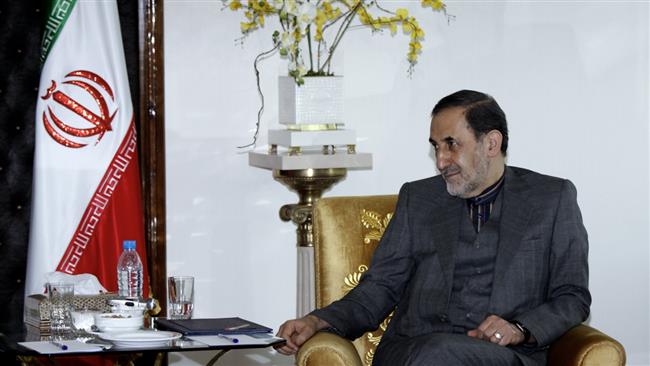 A senior Iranian official has played down the US threat to quit ongoing talks in Geneva over Tehran's nuclear program, saying the negotiations are no concession to Iran.
"The US should not think or publicize that negotiations are a concession it is giving to Iran. It is them [Americans] who need to negotiate in order to take the talks to the point they are after," Ali Akbar Velayati, a senior advisor to Leader of the Islamic Revolution Ayatollah Seyyed Ali Khamenei, said in Tehran on Sunday.
He added that the US decision to stay or leave nuclear talks with Iran depends on the Americans themselves, adding that "it was them who asked for such negotiations and we responded to this request based on international regulations."
Since the beginning of the nuclear talks, Iran has always expressed its readiness to hold negotiations and has never refused, the official added.
"The Islamic Republic of Iran will not give up its nuclear rights," Velayati said, stressing that the negotiating sides would fail to impose anything on Iran against its interests.
Velayati was reacting to the US warning that it would quit the talks if no agreement is reached by a March 31 deadline.
US Secretary of State John Kerry (pictured below) said on Saturday that President Barack Obama is prepared to halt nuclear talks with Iran if he believes they are not making progress toward a "feasible" agreement.
Iran's Foreign Minister Mohammad Javad Zarif said on Saturday the country would accept either an overarching nuclear agreement or no agreement at all.
Zarif said in Geneva that Tehran would not approve of an "incomplete and vague" nuclear accord, but rather a "complete agreement."
"No other deal will be reached before a complete agreement is clinched," said the top diplomat.
Iran and the P5+1 group of world powers – Britain, France, China, Russia, and the United States plus Germany – are seeking to seal a high-profile political deal by the end of March and to confirm the full technical details of the accord by July 1.
The scale of Iran's uranium enrichment and the timetable for the removal of anti-Iran sanctions are seen as the major stumbling blocks in the talks.