Syria
Iran, Egypt to continue talks over Syria crisis: Mehmanparast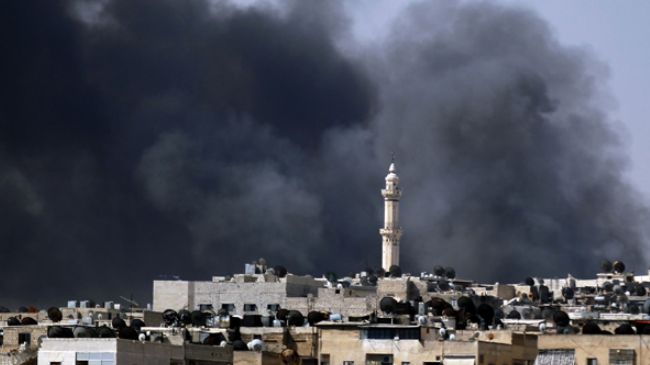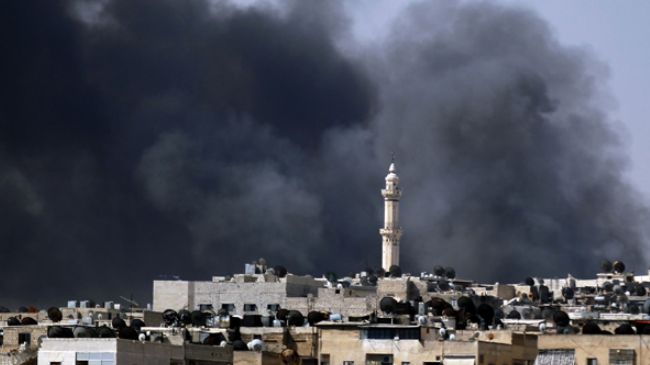 Iran's Foreign Ministry Spokesman Ramin Mehmanparast says Tehran and Cairo will continue talks to work out a plan to resolve the crisis in Syria.
Commenting on a phone conversation between Iran's Foreign Minister Ali Akbar Salehi and his Egyptian counterpart Mohamed Kamel Amr, Mehmanparast said, "During this talk it was agreed that the two countries continue consultation to reach a comprehensive plan regarding Syria's issue."
The Foreign Ministry spokesman said the region's peace and stability is a high priority for Iran.
"We think that some trans-regional countries that try to interfere in Syria's internal affairs are not interested in the demands of people and the region's peace, and pursue certain political agendas," Mehmanparast added.
Meanwhile, Egypt's President Mohamed Morsi will attend the upcoming summit of the Non-Aligned Movement (NAM) in Iran's capital, Tehran, on August 26-31.
Morsi's trip to Tehran will be the first such visit since Iran and Egypt severed ties more than 30 years ago after Cairo signed the 1978 Camp David Accords with the Israeli regime and offered asylum to the deposed Iranian dictator, Mohammad Reza Pahlavi.