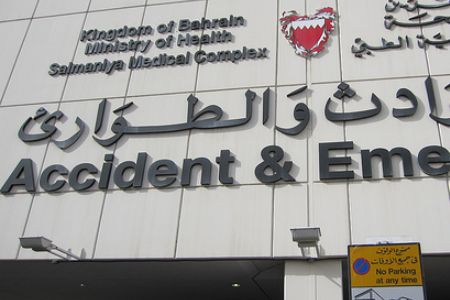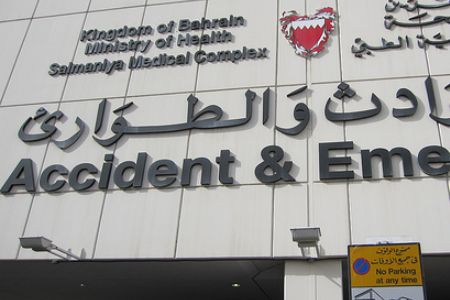 The Iranian Embassy in Bahrain has denied a report that one of its staff members was involved in smuggling weapons out of Manama's Salmaniya hospital.
The Iranian Embassy issued a statement on Monday dismissing all such allegations as baseless and fabricated, according to Mehr News Agency.
Alayamdaily newspaper, which is owned by an advisor to the Bahraini monarch, published a fabricated story claiming an Iranian embassy staff member was caught by Bahraini security forces while trying to smuggle weapons and a communication system out of the hospital.
According to Alayam, staff at the hospital were cooperating with the Iranian Embassy and the communication system was used to transmit information to the Iranian side.
The Iranian Embassy's statement was sent to all major media outlets in Bahrain, including the Alayam daily, but none have published it.