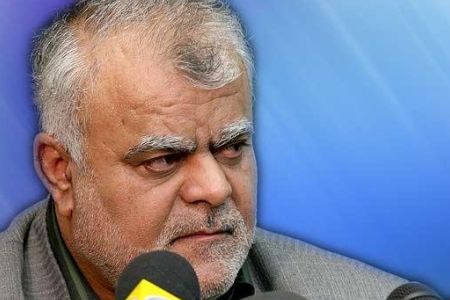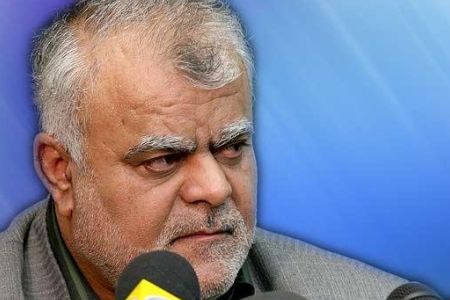 Iranian Oil Minister Rostam Qasemi says the Islamic Republic offers unique investment opportunities in energy sector given its huge oil and gas recourses.
Investment opportunities in Iran's oil and gas sectors are unparalleled, Qasemi said in the forum on investment opportunities of Iran, IRIB reported on Wednesday.
Qasemi further said that Iran should invest about USD 50 billion in its upstream, downstream and midstream oil and gas sectors to increase oil production and maintain its ranking as the second major oil producer in the Organization of Petroleum Exporting Countries (OPEC).
Iran International Investment Confab kicked off in Tehran on Wednesday at the presence of President Mahmoud Ahmadinejad.
Several high-ranking Iranian officials along with representatives from 25 countries are participating in the two-day conference.
Official data show that Iran has attracted over USD 3.7 billion in the previous Iranian calendar year (ended March 20, 2011).
Earlier in October, Iranian Minister of Economic Affairs and Finance Shamseddin Hosseini assured foreign investors of the safety of investment in the Islamic Republic.
"The country's political conditions are appropriate for attracting foreign investment," Hosseini said.
In 2009, the Islamic Republic also saw the highest rate of foreign investment attraction, hitting the all-time record of USD 3 billion, which put Iran among the top six countries in the world with the highest foreign investment attraction rates.