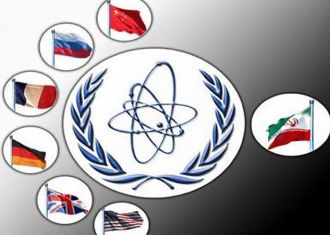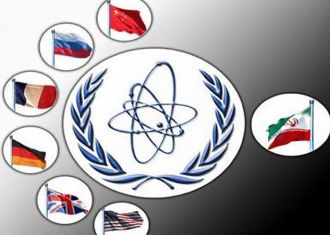 Negotiators from Iran and the European Union met in Istanbul on Tuesday in an attempt to find common ground for another round of high-level talks between Iran and the 5+1 group (the five permanent members of the UN Security Council and Germany) over the country's nuclear program.
According to the statement issued by the office of European Union foreign policy chief Catherine Ashton on Monday, Ali Baqeri, the deputy secretary of Iran's Supreme National Security Council (SNSC), and Helga Schmid, the deputy secretary general for political affairs of the European External Action Service, were scheduled to hold a closed-door meeting.
The statement also read that after Tuesday's negotiations, Ashton, who represents the 5+1 group in nuclear negotiations with Iran, and SNSC Secretary Saeed Jalili, who is Iran's chief nuclear negotiator, would be in contact "about the prospects for a future meeting at the political level."
The latest round of high-level talks between Iran and the six major powers was held in Moscow on June 18 and 19.
The world powers have demanded that Iran halt 20 percent enrichment, shut down the Fordo uranium enrichment facility, and ship all of its stocks of 20 percent enriched uranium out of the country.
Iran's main demand is that its right to uranium enrichment, as enumerated in the nuclear Non-Proliferation Treaty, be recognized.