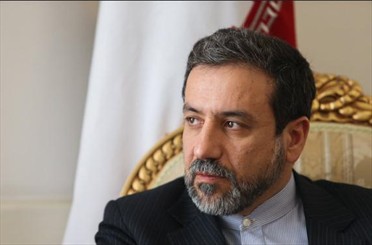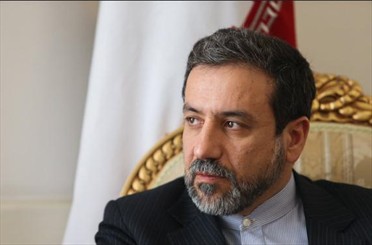 According to Araghchi who described Zurich talks as 'constructive' and 'detailed', the next round of talks between Iran and representatives of Europe will take place in Istanbul, Jan. 29.
Iran's deputy FM and a member of the negotiating team Seyed Abbas Araghchi told IRIB the negotiations between Iran and 5+1 had taken a 'serious' and 'direct' turn, and the two sides were resolute to settle their differences; "the talks are too complex to reach any result that quickly, but the efforts are being made and the other side too is showing determination [to reach an agreement]."
According to Araghchi, the Iranian team had held bilateral and trilateral meetings with the American delegation and Ashton's deputy Helga Schmidt on the sidelines of Davos World Economic Forum, discussing various issues including Iran's enrichment and the lifting of sanctions.
Araghchi expressed hope for holding the same level of detailed negotiations with the European delegations as they had with the American one; "we are also making arrangements to meet with Russian and Chinese experts."
"Of course Iran has closer ties to Russia and China; last week, besides the bilateral talks with the Russian delegation in Geneva, a team from the Atomic Energy Organization of Iran (AEOI) left for Russia to continue the nuclear talks," said Araghchi.
The 51st Munich Security Conference (MSC) which will take place in Germany from 6 to 8 February 2015 will also be a good opportunity for the ministers of the six states to hold a meeting on Iran's nuclear issue. Araghchi has said while the meeting in Munich was still undecided, all involved parties have agreed on the principle of having a meeting, nevertheless.
The next round of talks between Iran and the representatives of Europe (Britain, France and Germany) will take place in Istanbul, Turkey on Jan. 29. The meeting will be at the deputy level.
Iran's negotiating team headed by Seyed Abbas Araghchi wrapped up the two days of intensive negotiations with the American delegation headed by US Undersecretary of State Wendy Sherman on Saturday, January 24.
Iranian delegation left Zurich for Tehran last night.