Iran
Iran expecting first Airbus delivery 'in days'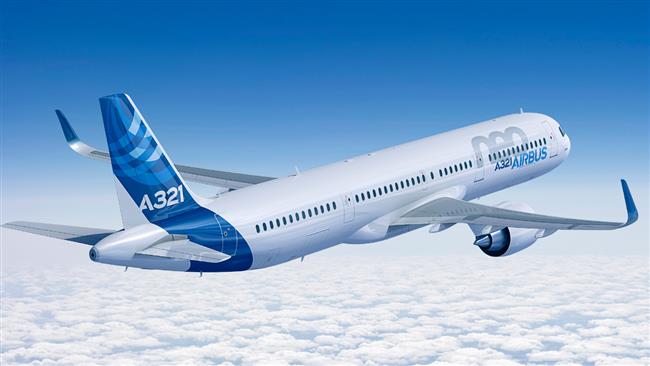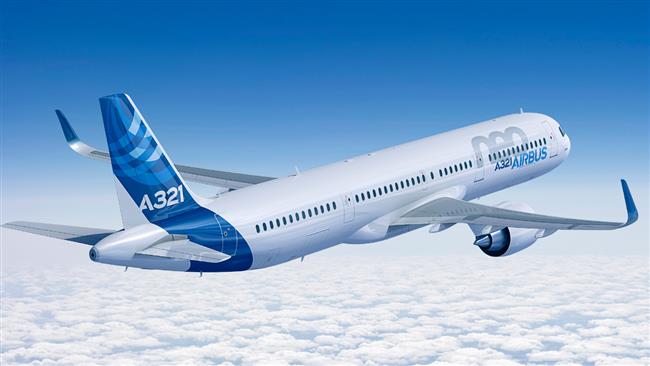 Iran says the final preparations are underway to receive the first plane purchased from the European aviation giant Airbus through a landmark deal last year.  
Farhad Parvaresh, the managing director of the country's flag carrier Iran Air, was quoted by local media as saying that the plane – an A321 – was officially registered under Iran Air ownership on Saturday.
According to Parvaresh, the plane will arrive in Iran by Friday, and will have on board members of an Iran Air team, who have been attending Airbus flight operations training courses in France for months.
The official emphasized that the Airbus crew were installing the Persian-language messaging mechanisms on the plane.
This would be Iran's first brand-new plane in over 37 years. The country's current fleet is comprised of planes purchased before the 1979 Islamic Revolution. All post-1979 purchases that were made with a variety of providers involved second-hand planes.
"Iran Air has made the necessary arrangements for the incoming A321 to be used for domestic flights," Parvaresh was quoted as saying by IRNA news agency.  "Nevertheless, it could also be used for international flights if required."
The official further said he hoped Iran Air would take delivery of more Airbus aircraft by the end of the current Iranian calendar year (21 March 2017).
In December, Iran finalized a deal with Airbus worth an estimated amount of $18 billion to purchase 100 new planes.
The deal – which was initially signed in Paris back in January 2016 – covered 46 Airbus A320 planes, 38 A330 planes and 16 A350 XWB aircraft, with deliveries due to begin in early 2017.
The A321 is within the A320 family of planes. It is about 7 meters longer than the A320 and has more seats.