Iran
Iran expects better rice crop despite drought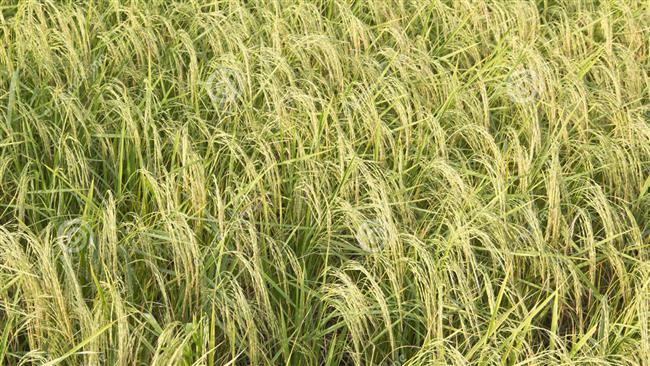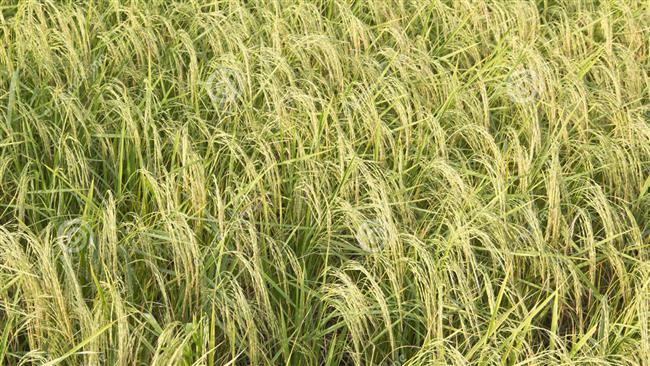 Iran expects to harvest 2 million metric tons of rice in the current crop year thanks to a favorable climate and better yield, an official says.
Secretary of Iran's Government Rice Association Jamil Alizadeh-Shayeq said Saturday the rice crop this year is also much better in quality than before.
Better rainfall and sunny days checked blast, a devastating fungal disease of rice, he said.
"Our projections about the quality and volume of the rice yield have materialized," Alizadeh-Shayeq said.
Iran's annual rice consumption is put around 2.9 million metric tons, 45% of which is imported.
Iran also expects to produce more than 11 million metric tons of wheat this year, helping bring down imports by 20%, Agriculture Minister Mahmoud Hojjati has said.
Better grain yield comes despite strains on Iran's water resources and Hojjati sees wheat imports fall below 2 million tonnes in the current Iranian crop year which began on March 21.
Government's guaranteed purchases from Iranian wheat growers are estimated to reach 8 million tonnes, a rise of one million tonne from the year before.
Iran is one of the world's biggest importers of milling wheat. The country experienced a short period of self-sufficiency a couple of years ago, but reclined back to its old trend in the face of a protracted drought.