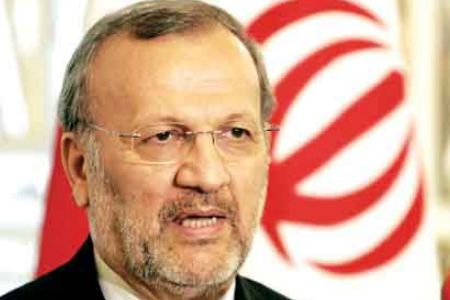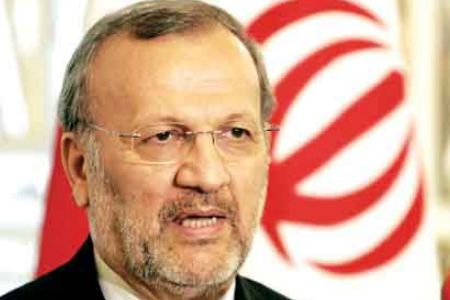 Iranian Foreign Minister Manouchehr Mottaki has criticized the European Union for pandering to US foreign policy in its dealings with Iran.
"Iran — in an equal position — is eager to expand its ties with Europe and welcomes an independent Europe in its foreign policy," Mottaki said during a meeting with Ireland's new ambassador to Iran, Oliver Grogan, in Tehran on Wednesday.
Iran's top diplomat noted that the EU's recent decision to impose sanctions on the Islamic Republic indicates a lack of independence in decision-making by the 27-member bloc.
He added that EU policies in recent years have led Tehran to shift the focus of Iran's foreign relations away from Europe.
Mottaki said the recent technological advances in Iran prove that the country is capable of making great strides in all areas of development.
Grogan expressed satisfaction over the current level of relations between Ireland and Iran but said he expects bilateral relations to expand in the future.
On July 26, EU foreign ministers approved a measure imposing tougher sanctions on Iran over its nuclear program, including restrictions on banking, insurance, transport, and investment in new oil and gas fields.