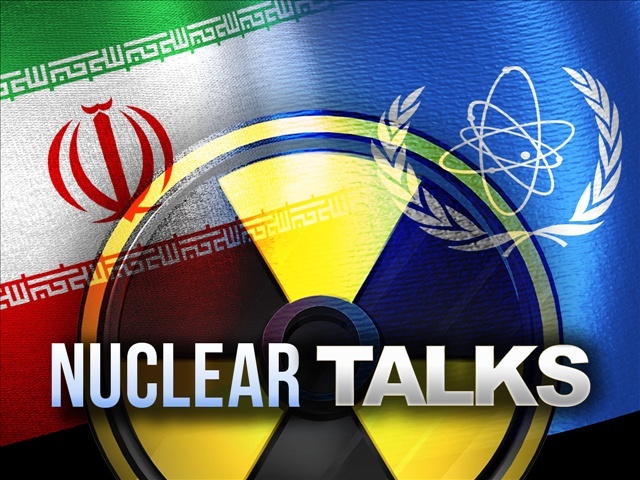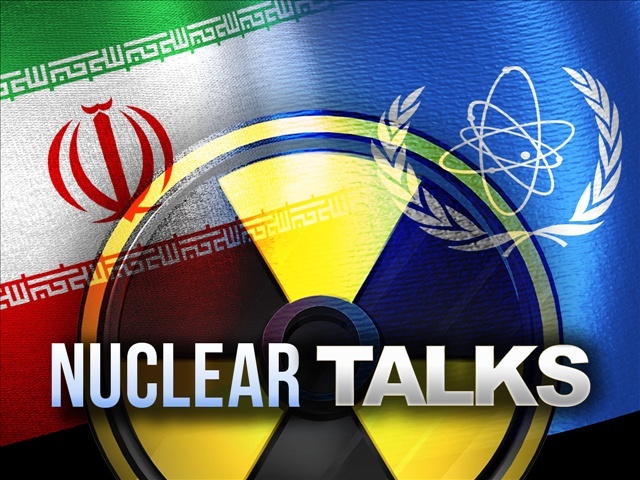 Iran's Foreign Minister Mohammad Javad Zarif says Tehran does not expect to reach a permanent and comprehensive deal with six world powers in the upcoming round of nuclear talks.
"Compared with the previous meetings, this round of negotiations with the P5+1 [group of world powers] is definitely more serious, but we do not expect a [final] accord and we have not been planning for such a thing either," Zarif said in a joint news conference with Belarusian Foreign Minister Vladimir Makei in Tehran on Sunday.
The next round of high-level talks between Iran and the world powers – the United States, France, Britain, Russia, China and Germany – is to be held in Vienna on March 17.
Zarif said Iran and the six powers are to discuss uranium "enrichment and Arak heavy-water" reactor in the coming round of talks.
The minister said the talks will focus on "ways to build confidence and not the principle of Iran's nuclear program."
"Iran's nuclear program – either with regards to enrichment or the Arak facility – will continue according to schedule, but we are ready to build confidence that our program will be peaceful," Zarif said.
"Iran's nuclear program is a reality and this reality will not change," he said.
Iran and the five permanent members of the UN Security Council plus Germany are working to hammer out a comprehensive deal following the Geneva accord. Experts from both sides met in Vienna, Austria, last week.
Last Tuesday, the Atomic Energy Organization of Iran (AEOI) spokesman, Behrouz Kamalvandi, said the construction of Arak heavy water production plant in the country's Markazi (Central) Province has made a nearly 90-percent progress.
The reactor, which uses natural uranium to produce radio medicines, is planned to gradually replace the Tehran research reactor, which produces medical radioisotopes for cancer patients.