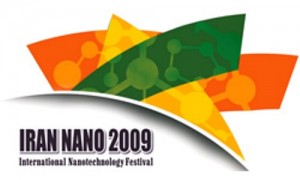 Vice President for science and technology, Nasrin Soltankhah said balanced growth in the shortest time in the field of nanotechnology is an accomplishment for Iran.
Delivering the final speech of the 4th nanotechnology festival in Tehran on Sunday, she said nanotechnology has turned into a symbol for might and dignity of the Iranian nation.
Soltankhah stated that proper infrastructure has been prepared in the sector.
Indigenization of laboratories is another benefit of the technology, she said adding "We have advanced laboratories in the country equipped with nano-research facilities."
"Effective works have also been done in education, research and training human power in the field," she said.
She stressed nanotechnology should be applied in the life of the Iranian people.