Iran
Middle East
Iran eyes multi-fold increase in seed production by 2025
An Iranian deputy agriculture minister says seed production in the country will grow by several times in the next five years as the government seeks to expand cultivation for strategic crops.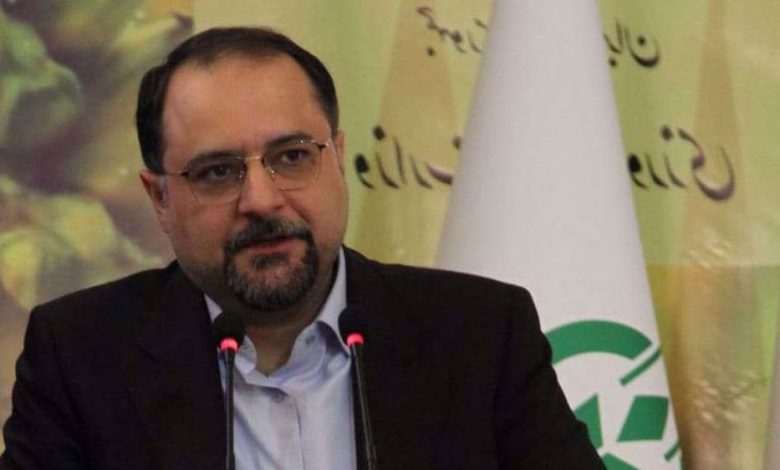 Hossein Shirzad said on Sunday that output for wheat seed is expected to increase by nearly a third to reach 200,000 metric tons per year by 2025.
Shirzad, who heads the Central Organization for Rural Cooperatives of Iran (CORC), said production for some crop seeds, including for barley and legumes, will almost double within the next five years.
He said Iran had launched a joint scheme with an American company to increase production for varieties like corn hybrids, saying output through the joint program could reach 1,000 tons per year from a current 50-ton production for the hybrid seed.
The official said Iran also seeks to increase output for oil seeds, adding that production for canola hybrids will reach 1,200 tons while plans are in place to produce 3,000 tons of soybean and 400 tons of sesame per year by 2025.
Shirzad said total seed output for 28 out of 31 Iranian provinces for the calendar year ending in March 2021 is expected to top 190,000 tons.
He said the CORC plans to introduce new varieties in major seed production plants in Iran, including in facilities in Dezful and in Jiroft, located in southwest and southeast of Iran, respectively.
That, according to the agriculture official, would significantly increase capacity for production for canola and corn hybrids in the years to come.
A series of American sanctions imposed on Iran's sale of oil have caused a rebirth for the country's agriculture sector as farmers continue to benefit from a boom in exports of various food products.
The Iranian government says it will introduce more plans to help a growth in the agriculture sector which was above eight percent for the year ending in March 2020.