Iran
"Iran Favors Good Ties with All Neighbors"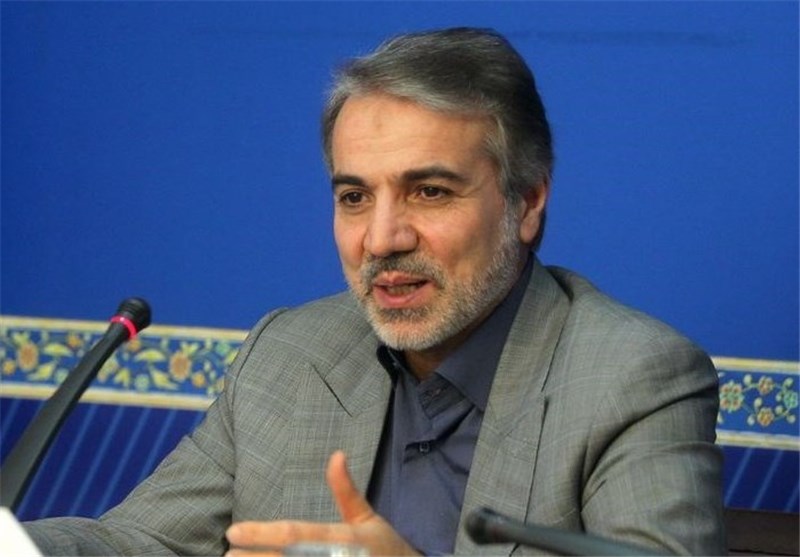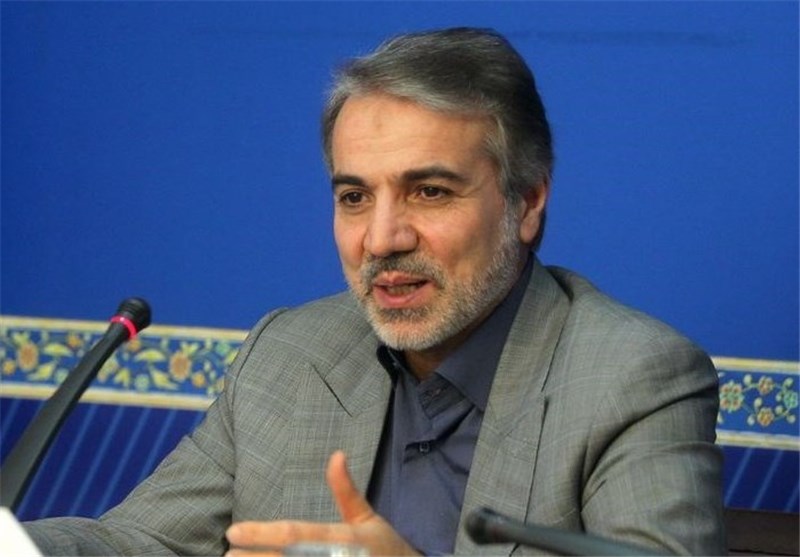 Spokesman for the Iranian Administration Mohammad Baqer Nobakht reiterated the country's willingness to have friendly relations with its neighbors, Muslim states in particular.
"The Islamic Republic of Iran's administration is keen to have good ties with all neighboring countries, particularly Muslim states," Nobakht said in his weekly press conference held here in Tehran.
As for Saudi Arabia though, he said, it has made certain moves against Iran that need to be corrected.
"We have no official or secret negotiation with Saudi Arabia. We would declare it if there is any," he added.
He further noted that certain neighboring countries are trying to mediate between Tehran and Riyadh, but that Iran's stance is very clear: Saudi Arabia should change its behavior.
Tensions ran high between Iran and Saudi Arabia in recent months mainly due to Riyadh's execution of prominent Shiite cleric Sheikh Nimr al-Nimr, and a subsequent attack by outraged Iranian protesters on the Saudi embassy in Tehran, which resulted in the Arab country's decision to sever its ties with the Islamic Republic.
On January 2, Saudi Arabia announced that it has executed Sheikh Nimr, among dozens of others. The execution ignited widespread international condemnation, from both political and religious figures.
The next day, furious demonstrators in the Iranian cities of Tehran and Mashhad stormed Saudi Arabia's diplomatic buildings in protest at the execution of Sheikh Nimr.
Although Iranian officials criticized the embassy attack and police arrested dozens involved, Saudi Arabia cut off diplomatic relations with the Islamic Republic.