Iran
Iran Felicitates Algerian Gov't on Release of Abducted Diplomats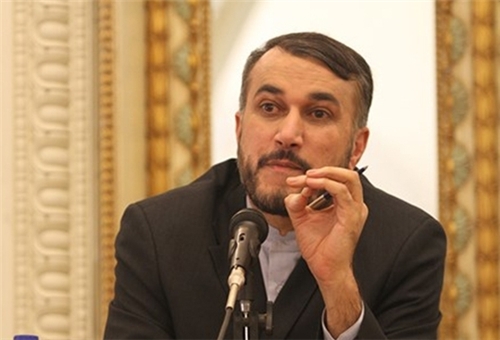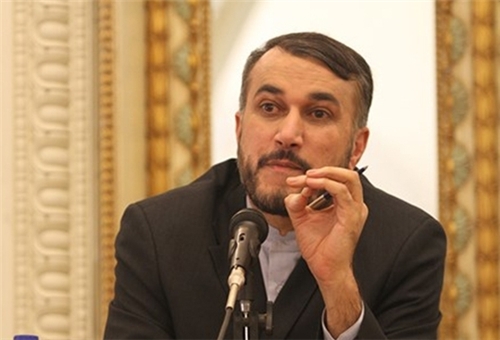 Iranian Deputy Foreign Minister Hossein Amir Abdollahian in a message congratulated the Algerian government on the release of the Arab country's diplomats who had been taken hostage by Takfiri extremists in Mali.
Amir Abdollahian deplored death of one of the diplomats, and said, "I condemn all forms of terrorism, hostage taking in particular, which contradicts international regulations."
The Iranian deputy foreign minister also called on the international bodies to do their best to fight terrorism, extremism, violence and anti-human moves by the extremist groups.
The terrorist groups abducted several Algerian diplomats in Mali about two years ago.
In recent years, Iran has sought hard to boost ties and cooperation with Africa.
Iran is an observing member of the African Union (AU) and has shown an active presence in previous AU summit meetings.
On August 23, Iran's outgoing Ambassador to Algiers Mahmoud Mohammadi and Algerian Parliament Speaker Mohammed Larbi Ould Khelifa voiced their countries' enthusiasm for widening and deepening ties in all arenas.
The two sides emphasized the need for both Tehran and Algiers to pave the way for promotion of mutual cooperation, and called on relevant officials to do their best to utilize entire abundant capacities of the two Muslim nations to strengthen relations.