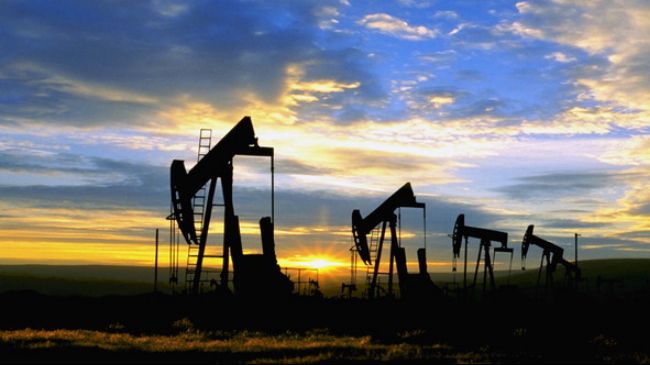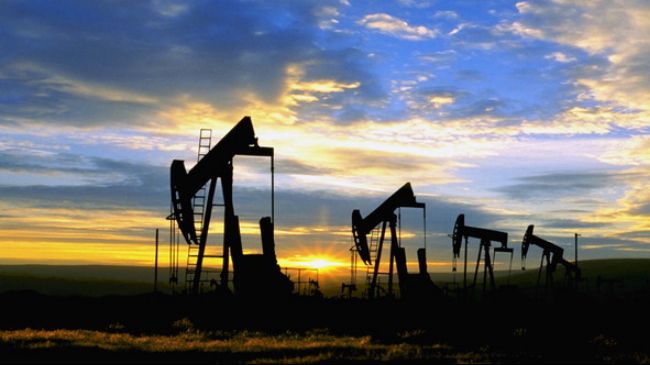 The National Iranian Oil Company's (NIOC) director for exploration says the country has discovered a new oil field with considerable in-place crude reserves.
Seyyed Mahmoud Mohaddes said more details of the discovery would soon be announced.
Mohaddes told reporters in January 2012 that Iranian Oil Minister Rostam Qasemi would soon reveal the details of a newly-discovered gas field.
"Before the end of the current [Iranian calendar] year, according to our earlier promise, we will also announce details about the discovery of two new oil fields. On the whole, definite exploration operations have been carried out on five oil fields in addition to Khayyam oil field and Madar gas field," he added.
The Exploration Department of NIOC appropriated USD 435 million to exploration projects during the current Iranian year (started March 20, 2011). A total of USD 420 million were also allocated to the same purpose last year.
The NIOC Exploration Department recently signed a contract for exploration and development of Farzad A gas field with Petropars Company.
A report published in August 2010 by Iran's Oil Ministry revealed the country had discovered 13 new oil and gas fields with in-place reserves of 14 billion barrels of oil and 45 trillion cubic feet of natural gas between August 2009 and August 2010.
In June 2011, Iran discovered Khayyam gas field with in-place reserves of 277 billion cubic meters of natural gas in Asalouyeh, located in Bushehr Province.
Managing Director of the NIOC Ahmad Qalebani announced the discovery of Madar gas field in eastern Asalouyeh with gas reserves of about 495 billion cubic meters in August 2011.